Pitbull becomes Espanita Tequila ambassador
By Owen Bellwood
Espanita Tequila has appointed Armando Christian Pérez, better known as American rapper Pitbull, as its strategic adviser and global brand ambassador.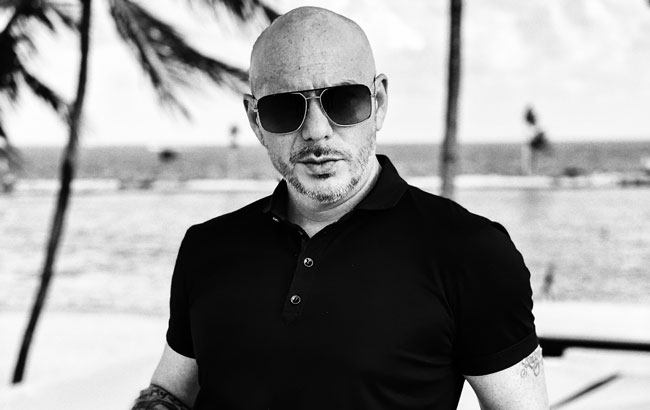 As part of his appointment, Pérez will receive equity in the brand and is said to be committed to the "continued growth of Espanita".
Pérez said: "It's an honour to partner and collaborate with the Espanita Tequila brand. We're proud to be part of a brand that has won so many awards and have been drinking and sending Espanita to family, friends and business partners around the world. We're excited to join this brand on its exciting journey."
Espanita Tequila is made with 100% Blue Weber agave and is currently available in blanco, reposado and añejo expressions. Espanita is priced from US$26.99 for its Blanco Tequila.
Marina Wilson, president and founder of the Espanita Tequila Company, said: "Armando's love for the spirit of Espanita and his enthusiasm for the brand is inspiring for everyone who works on the team.
"Mr Worldwide is a creative visionary and this collaboration will generate global opportunities for Espanita Tequila. Armando's personal creed of tenacity and grit, and his determination to continually connect with his audience, encouraging people to reach their full potential, is as contagious as his music."
Terms of the deal between Pérez and Espanita Tequila have not been revealed.
Pérez is the latest famous face to align himself with the agave spirits industry, following Pretty Little Liars star Shay Mitchell, former basketball player Michael Jordan and Fast & Furious actor Dwayne 'The Rock' Johnson.