Bombay Sapphire and Dewar's to reopen to public
Bacardi will reopen its Bombay Sapphire and Dewar's distilleries to the public from 20 July after both sites were temporarily closed due to the coronavirus pandemic.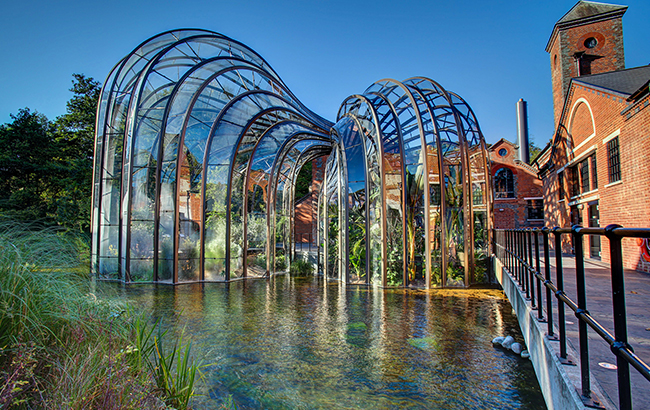 The UK-based sites closed their doors to the public as lockdown measures were implemented across the UK to stem the spread of Covid-19. However, as restrictions begin easing across the country, the sites will reopen with adapted health and safety measures in place.
Both the Bombay Sapphire Distillery at Laverstoke Mill in Hampshire, England, and the Dewar's Aberfeldy Distillery in Scotland are ready to welcome guests, offering socially-distanced experiences for visitors.
Visitors to both destinations will be able to enjoy whisky tastings and gin cocktail masterclasses as well as guided tours, now operating at a reduced capacity.
At each site, facilities including the museum, bar and gift shop areas have been adapted with the addition of perspex screens at till points, reduced door touchpoints and hand sanitisation stations throughout.
Temperature checks will be conducted on arrival and face masks will be provided and must be worn at all times to help promote the safety of both staff and visitors alike. All visitors are asked to book in advance.
Anne Brock, Bombay Sapphire master distiller, said: "We're absolutely thrilled to be reopening the Bombay Sapphire Distillery at Laverstoke Mill to the public.
"The health and safety of our visitors and staff are always our number one priority so we've been stringent about introducing new measures and procedures throughout the site to promote this. We're looking forward to welcoming visitors back to the distillery and allowing people to discover more about our iconic gin in this idyllic Hampshire setting, right where we make every drop."