Patrón Pantry launches on Amazon
By Melita Kiely
Bacardi-owned Tequila brand Patrón has expanded its UK Amazon Brand Store with the launch of a "first of its kind" section focused on cocktails – the Patrón Pantry.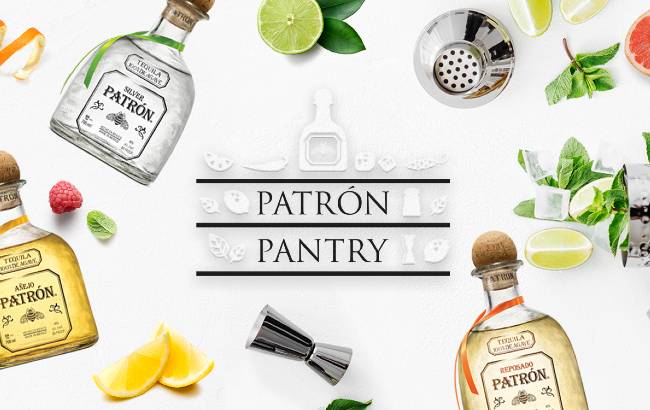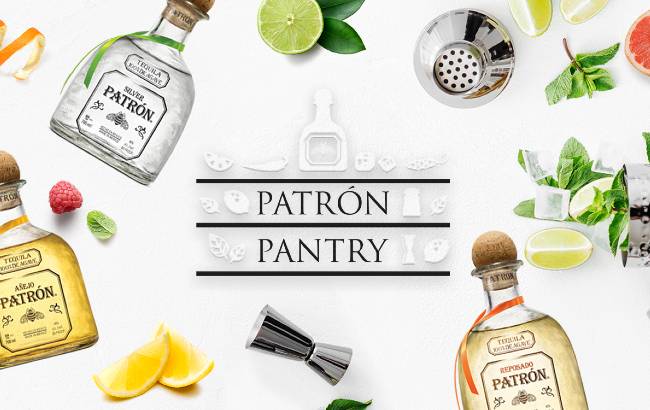 The Patrón Pantry was created in response to the rapid rise in e-commerce due to the Covid-19 pandemic. It aims to make shopping for cocktail ingredients easier.
Furthermore, a series of videos and recipe cards are also available to help consumers create cocktails at home.
Consumers can choose their cocktail, the ingredients and have the shopping basket delivered to their doors.
Patrón has enlisted the expertise of Giulia Cuccurullo, London, Jared Schmidt, Vancouver, and Allan Suárez, Mexico City, to design three cocktails for the Pantry.
Joanna Botwood, marketing director, Europe, at Patrón, said: "With consumers increasingly purchasing online and shifting to cocktail deliveries and drinks at home, we have been working to elevate the user journey on a key e-commerce partner.
"The Patrón Pantry on our Amazon brand store reflects the increasing consumer demand for making simple but delicious drinks at home, from ingredients that are easy to find. It has also given us a platform through which we can continue to showcase the bartending talent within our community, on new channels for the on-trade.
"We see this as an innovation that anticipates what the next chapter of online shopping looks like, with a wider shift to experience-led formats enabling consumers to customise purchases and activities."