Frapin unveils interactive museum
By Melita Kiely
Cognac brand Frapin has created an interactive museum to give consumers the chance to explore the history of the house.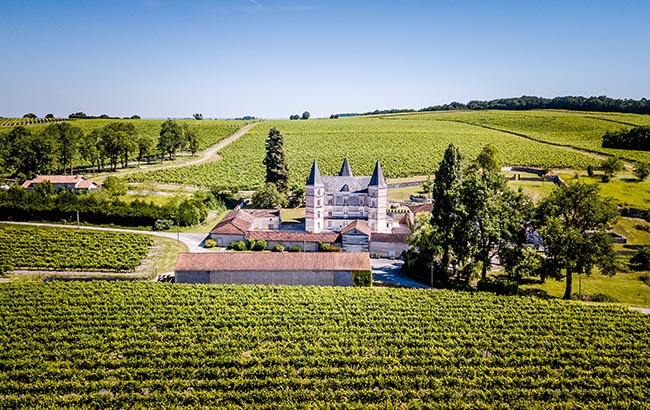 Frapin is offering a choice of two tours: the Discovery Tour and the VIP Tour.
The Discovery Tour will allow visitors to discover the history of the house and its vineyard, and learn about the distillation method used to create Frapin Cognac.
Furthermore, the tour will give consumers the opportunity to delve into the 'half-lit' ageing and blending cellars. The visit will end with a tasting of four Cognacs, excluding exceptional carafes.
The VIP Tour will also take guests through the distillery, vineyards and ageing cellars. However, halfway through the tour, visitors will stop at Château Fontpinot to discover the house and the family's ancestors, followed by a cocktail break.
Furthermore, fans will also be able to view the 'paradise' cellar, before continuing to the head office to discover the new museum, the assembly cellars, and to taste four Cognacs including Frapin's "top of the range carafe".
For more information and to book at our, head to www.cognac-frapin.com.
Earlier this year, The Spirits Business took a look at Cognac Frapin's history, which dates back to 1270.