Brown-Forman sets up UK arm
By Nicola Carruthers
Jack Daniel's owner Brown-Forman launched its UK subsidiary today (1 May), bringing distribution in-house for the first time since the company entered the market.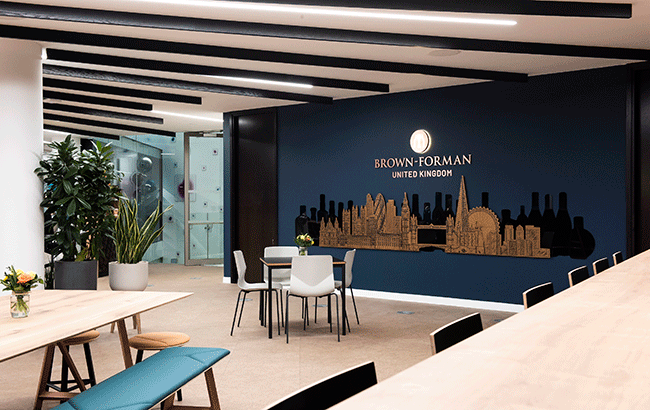 The new Brown-Forman United Kingdom arm marks the first time the company has had full control of its operations in the market, which dates back to the 1940s. It is the group's second largest market after the US.
In July last year, Brown-Forman revealed it had reached an agreement with Bacardi to end their distribution partnership in the UK after 18 years. The Bacardi Brown-Forman Brands subsidiary has now closed.
"We now have the organisation to drive the growth of our brands in all channels across the country," said Jeremy Shepherd, Brown-Forman, vice president, general manager, UK.
"The United Kingdom is the world's fourth largest whiskey market in value and American whiskey has significant growth potential in the UK. The leadership of brands like Jack Daniel's Tennessee Whiskey and Woodford Reserve Bourbon, along with our new organisation, gives us the perfect platform to significantly increase growth and relevance of the category with UK consumers."
Brown-Forman CEO Lawson Whiting called the UK a "critical market" for the firm.
He added: "This is a milestone moment for us during our 150th year, and we believe it will offer us increased consumer focus and prioritisation of our brands. We have an experienced and talented team, and I know we are positioned for a bright future."
During a conference call for Brown-Forman's year-to-date results last month, Whiting said the move "will reaccelerate growth in this market into the next fiscal year and expectations are that this would be the strong market force into the future".
Earlier this year, the company opened its refurbished London headquarters in Mortimer Street, Fitzrovia.