Uncategorized

Sponsored story
SB meets… Chao-an Chan, Nantou Distillery
By admin
The director of Nantou Distillery, owned by the Taiwan and Tobacco & Liquor Corporation (TTL), on the company's expansion plans and the Taiwanese whisky category.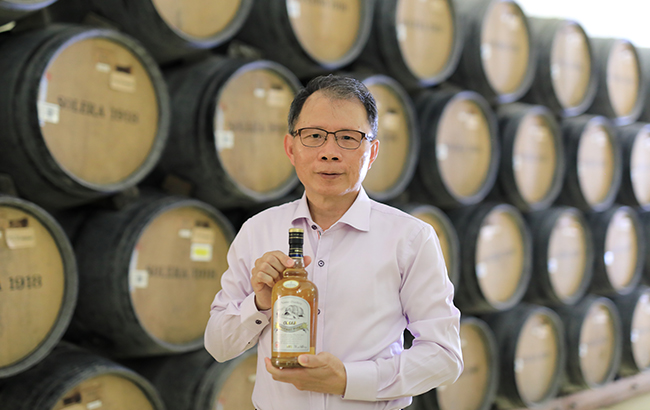 When was Omar Whisky founded and how did you establish the distillery?
The whisky distillation line at Nantou was established in 2008, 31 years after Nantou Winery was built. Nantou Winery has produced wine, brandy, fruit-based wine, and rum since 1977. The whisky business started by importing whisky to blend the first whisky sold in Taiwan.
However, the shortage of fine whisky due to the booming whisky trend globally inspired TTL to make its own whisky. Therefore, Nantou malt whisky distillery was founded and designed by a group of experienced and educated Taiwanese technicians.
Can you tell me about the products currently in Omar Whisky's range?
Compared with other distilleries, Nantou is quite young; however, we try to distinguish our whisky though our craftsmanship and distinctive terroir in Taiwan. We provide a core range of single malt, cask strength and cask-finished cask strength whiskies. The peated malt in Bourbon cask was named Asian Whisky of the Year in Jim Murray's Whisky Bible 2020.
How would you describe the Taiwanese whisky category?
While Scotch dominates the whisky market in the past decades, TTL was the first one to make and launch Taiwan whisky by combining Scotch whisky with Taiwanese whisky.
Nowadays, the Taiwan whisky category is linked with single malt whisky from Taiwan; Taiwan whisky basically follows Scotch whisky's manufacturing crafts. The difference is maturation in sub-tropical island climate. Therefore, we have to adjust the producing procedure in order to fit the hot and wet condition and make our whisky in a unique and stylish way. The malt, equipment and barrels are sourced from overseas, but the climate difference brings more angels' share and high-speed maturation. Taiwanese whisky can be characterised by a rich and strong tropical fruit flavour.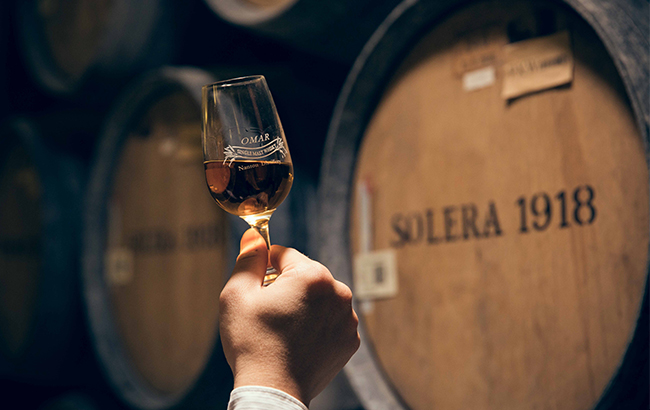 Which is your biggest market?
Taiwan is our biggest market at the moment. In the meantime, we've exported Omar whisky to Japan, Korean, Russia, Australia, the US and other countries. Surprisingly, we have received tons of good market feedback from our foreign partners. We also try to cater to particular markets, for example, we created the Yushan whisky brand especially for European countries, and it's getting popular now.
Which markets do you hope to expand to in 2020?
It takes time for whisky maturation, so our stock may not meet all market needs. In 2020, we aim to assist our global partners in marketing aspects and to reach as many whisky drinkers as we can. We also hope to expand our presence in the US.
Are you experimenting with anything at the moment?
Most of our ideas come from our experience of making local wine, rum and brandy. All the experimental projects are currently ongoing, and we will share them if the final product is amazing.
What are your plans for Omar whisky in 2020?
We have exported Omar to many countries overseas. Recently, we are working on an expansion project for Nantou Distillery. In order to have more space for storage, we will construct a new warehouse, and remodel the area in Nantou Winery to support a distillery tour for visitors.