Calvados sales surpass 5m bottles in 2019
By Owen Bellwood
Sales of Calvados rose to 5.08 million bottles in 2019 boosted by double-digit growth in France.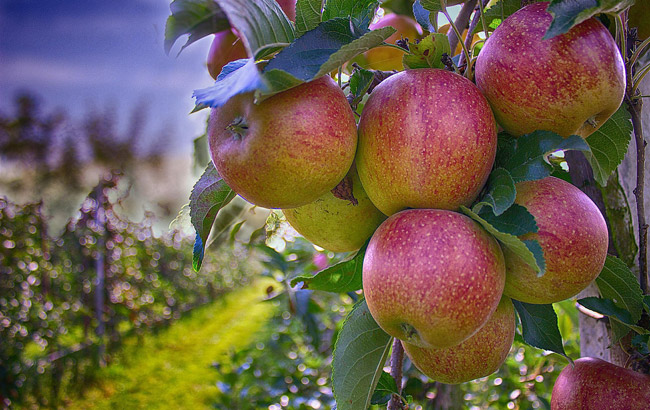 According to figures from the Interprofessional Association of Cider-Based Controlled Appellations (IDAC), total sales of Calvados grew 8.7% last year.
In France, sales soared by 24% in 2019 and accounted for 50.5% of the category's overall sales. Despite positive results in France, however, the IDAC figures found international sales dipped by 3.6% in 2019.
The association reported that the largest export markets for Calvados last year were the European Union and the US, which accounted for 40.3% and 4% of sales respectively.
In terms of appellations, 71% of sales were Calvados AOC, 28% Calvados Pays d'Auge AOC and 1% Calvados Domfrontais AOC.
Calvados VS was the highest selling age statement, accounting for 62% of sales. Calvados VSOP and Calvados XO accounted for 23% and 15% respectively.
Didier Bédu, president of the IDAC, said: "This powerful comeback can be explained by an increased appetite for traceability and natural processes which are the essence of our products.
"Calvados is above all a huge orchard of 8,000 hectares where three million trees coexist, and probably three times more bees. This landscape, this environment, this haven of greenery attracts more and more visitors to our distilleries and enabled a historic summer season in Normandy."
At the start of 2020, The Spirits Business cited Calvados as one of its spirits trends to watch this year.