Proximo Spirits partners with Nemiroff in Ukraine
By Owen Bellwood
Vodka producer Nemiroff is now responsible for importing brands such as Jose Cuervo and Bushmills in Ukraine after signing an agreement with Proximo Spirits.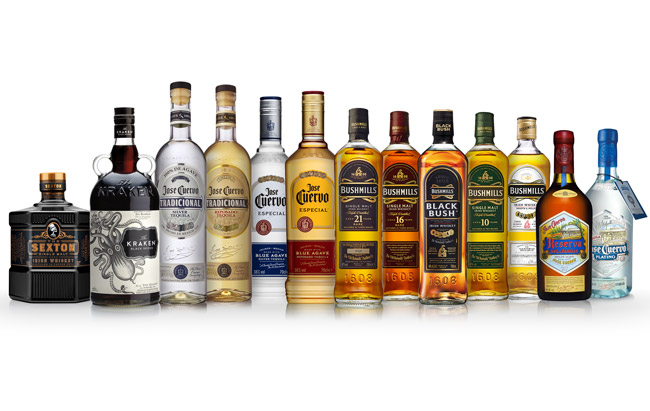 The deal, which came into effect on 1 January 2020, means Nemiroff will be responsible for distributing Proximo Spirits brands, including Kraken rum and Sexton Irish whiskey in Ukraine.
Yuriy Sorochinskiy, Nemiroff CEO, said: "Being one of the leading world vodka brands, we are delighted to use the experience and expertise of our team in a new direction as an importer. I'm sure this cooperation will bring synergy to all brands in the company's portfolio."
Alexey Dmitriev, Proximo Group regional representative, added: "Nemiroff has everything needed for our brands' growth in Ukraine – market and consumer knowledge, a well-established distribution system and, just as importantly, a common vision of the strategy."
Last year, Proximo Spirits appointed former Brown-Forman executive Michael Keyes as its CEO following the departure of Mark Teasdale in 2018.