NY governor endorses permanent to-go cocktails
Kathy Hochul, governor of New York, has voiced her support for the permanent legalisation of takeaway cocktails in the state.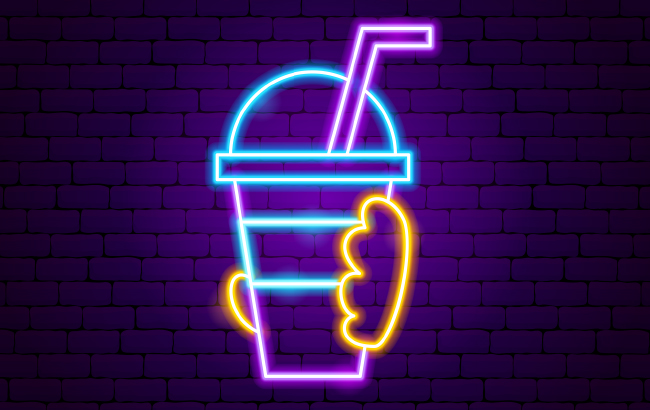 To-go cocktails were first legalised on a temporary basis in New York in March 2020 as part of an emergency order in response to Covid-19.
Takeaway serves became an important revenue stream for the hospitality industry amid the closures and reduced footfall brought on by the pandemic. However, New York's bars and restaurants were forced to stop selling cocktails to go when the emergency order expired in June 2021.
Now the state is once again considering the legalisation of takeaway cocktails as part of a wider plan to support the sector, as Governor Kathy Hochul explained in her state of the state address yesterday (5 January).
"Thousands of bars and restaurants – the souls of our neighbourhoods – have had to close. For others, hanging on by a thread, survival depends on whether they can create more space outdoors, a tough task during our New York winters," said Hochul, who was elected governor in August 2021.
"To help offset these costs, we will provide a tax credit for Covid-related purchases, like outdoor heaters and seating. And we're also going to do something bars and restaurants have been asking for….to once again allow the sale of to-go drinks – a critical revenue stream during the lean times last year."
Trade body the Distilled Spirits Council of the United States (Discus) welcomed the news.
"We commend Governor Hochul for her support of cocktails to-go during her state of the state address. This is great news for New York's hard-hit hospitality industry," commented Lisa Hawkins, senior vice-president for public affairs at Discus.
"Restaurants have a very challenging road ahead with the lingering pandemic and staffing shortages. Recovery is going to take some time and making cocktails to-go permanent will provide these businesses with a stable revenue source as they begin to bounce back."
According to Hawkins, 16 states and the District of Columbia have permanently legalised to-go cocktails, while 15 states have enacted long-term extensions of their laws for takeaway serves.
"Legislators in these states have been extremely receptive to cocktails to-go because they recognise that restaurants help boost jobs and tourism, and generate important tax revenue for the state," Hawkins concluded.