Scottish hospitality requires 'much more support'
Scottish hospitality will receive £100 million (US$132.6m) to cope with increased Covid-19 restrictions but a trade body has warned "much more support" is needed to keep businesses afloat.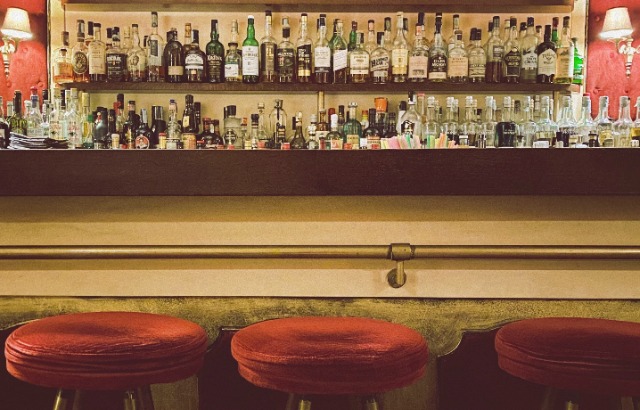 Yesterday (14 December), Scottish first minister Nicola Sturgeon announced new restrictions for Scottish citizens in retail and hospitality, including physical distancing, measures to control the flow of customers and protective screens. Sturgeon has also advised limiting socialising to three households only.
The restrictions have been implemented due to concerns of the omicron variant of Covid-19 spreading rapidly across the UK.
To help venues cope with the additional restrictions, a funding package of £100m has been pledged by the Scottish government, intended to help businesses "mainly hospitality and food supply" , according to Sturgeon.
"Many of the protections that help curtail Covid come at a financial cost to individuals and businesses – so wherever we can, we put in place financial packages to protect people's health, jobs and livelihoods," Sturgeon told the Scottish parliament.
Stephen Montgomery, Scottish Hospitality Group spokesperson, noted that hospitality venues across Scotland are "already seeing significant cancellations" in the run up to the festive period, due to Public Health Scotland releasing advice on cancelling Christmas parties last week.
He explained: "December is a critically important trading month for hospitality and without support – many venues will struggle to survive.
"Like many across Scotland, we had hoped that further measures and restrictions would not be necessary."
Not enough support
While the trade body welcomed the financial support, which provides "a little breathing space", it will not be enough to save businesses from going bust, according to Montgomery.
"It is clear the hospitality sector will require much more support if we are to save venues from going to the wall," he noted.
"Scottish hospitality has already invested heavily in making our venues as safe as possible – through improved ventilation, hand sanitiser, redesign of venues to allow better social distancing and the protection of our customers and staff through the wearing of masks.
"We'd encourage all of our customers to behave responsibly [and] we will ensure the safest possible environment. We are ready to welcome you and keep you safe."
Last month, the Scottish government revealed that it would not extend its Covid-19 vaccine passport scheme to a wider range of hospitality venues – a decision hailed as a "great relief" for the trade.