PLD Paris moves 2022 show to June
The dates of the 2022 Packaging of Premium & Luxury Drinks (PLD) Paris event have been changed because of the Covid-19 pandemic.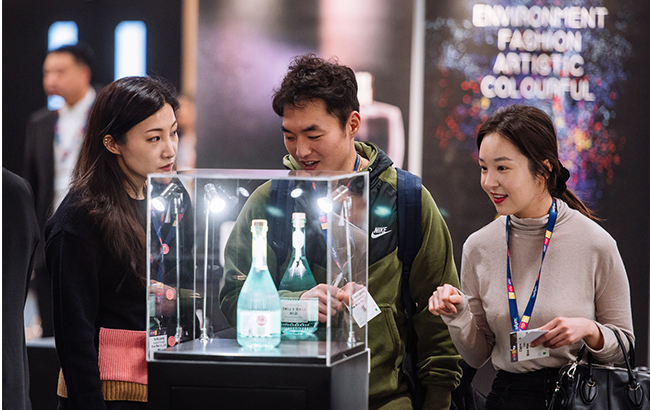 PLD Paris had been due to take place on 19 and 20 January next year at Paris Expo Porte de Versailles, held alongside the Aerosol & Dispensing Forum (ADF) and the Packaging of Perfume, Cosmetics & Design (PCD) shows.
However, due to developments relating to the global Covid-19 pandemic, the event will now be held on 29 and 30 June 2022.
The decision was made as multiple countries are reintroducing restrictions because of the new omicron variant that has emerged in recent weeks.
In France, new measures are set to be imposed, including the need for a third Covid-19 vaccine, which will come into effect on 15 January.
Around half of the show's exhibitors and 30% of visitors were due to come from outside of France. As such, organisers felt it would be 'impossible' to hold the event as planned in January.
A statement from Renan Joel, divisional director, ADF & PCD and PLD Paris, said: "We are confident that moving the dates to June is the best way to ensure a successful edition of ADF & PCD and PLD Paris that will continue to connect and inspire the full international community of packaging developers, designers and suppliers who make our event so special.
"We thank you for your understanding and we can't wait to see you in June."
Organised by Easyfairs, the trade show will focus on sustainability and innovation.