Borco names new chief financial officer
Hamburg-based spirits firm Borco has appointed Timo Schaper as its new chief financial officer (CFO).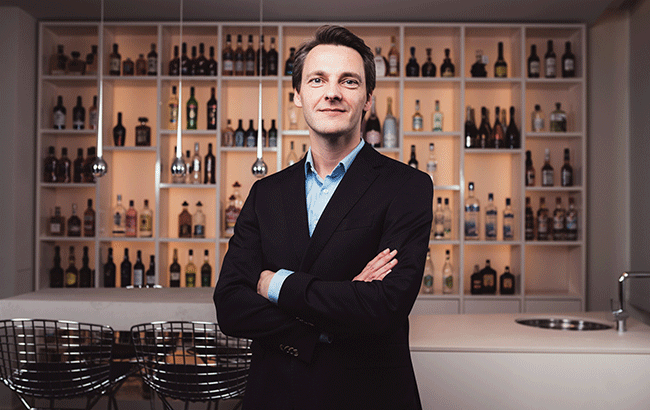 Schaper will officially move into the role on 1 January 2022, heading the controlling and accounting departments for the company, which owns a portfolio of brands including Sierra Tequila and Finsbury London Dry Gin.
He will report to chief transformation officer Bodo-Joachim Wendenburg. Meanwhile, finance director Christoph Maaß will report to Schaper.
"Over the past two years, Timo Schaper has played a key role in optimising and implementing structures as well as processes to support our corporate goals and drive our transformation strategy forward," said Markus Kohrs-Lichte, Borco's chief executive officer and chairman of the management board.
"With the appointment of Timo as CFO, we can strengthen our finance area and advance important topics. Thanks to his wealth of industry experience and his determination to develop Borco's business sustainably, he will fill the role with excellence. I am very much looking forward to our further cooperation and wish him success in his new role."
With a background in business administration, Schaper has served a number of international spirits companies, including Bacardi and Diageo, in finance roles.
In September 2020, Kay Engelke-Engfeld Borco's former managing director, global business and chairman of the management board, stepped down, and Kohrs-Lichte took on the position.