Tequila entrepreneur pleads guilty to fraud
By Nicola Carruthers
Joseph Cimino, founder of 6 Degree Tequila, has pleaded guilty to security and wire fraud after he misused investor money and falsely inflated his company's sales.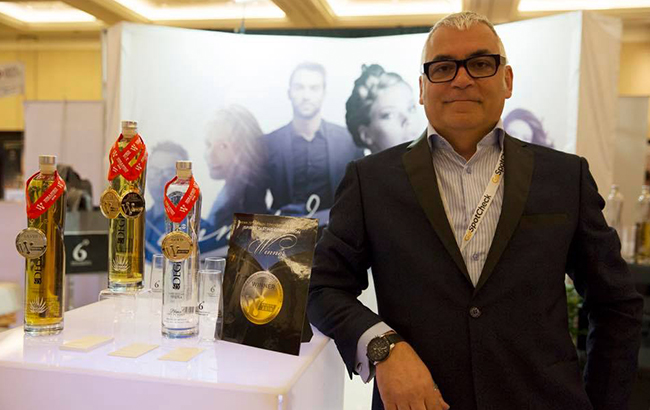 The US Attorney's Office for the Southern District of New York announced in February 2021 that it had arrested Cimino and charged him with one count of security fraud and one count of wire fraud due to his 'fraudulent solicitation of investments' for 6 Degree Tequila.
Earlier this week (15 November), the 57-year-old businessman pleaded guilty to both counts, which each carry a maximum of 20 years in prison.
US attorney Damian Williams said: "As he admitted in court today, Joseph Cimino lied about his Tequila business' finances to lure investors and then diverted investor funds in order to line his own pockets. Now Cimino awaits sentencing for his fraudulent conduct."
According to court documents and statements in court, Cimino raised approximately US$935,000 from at least 25 investors to fund his Tequila company from 2014 to 2018.
However, Cimino was found to have falsely inflated the amount of capital he had raised from previous investors and claimed several individuals had invested in the firm when they had not.
Furthermore, Cimino was accused of falsely inflating the Tequila company's sales in a number of investor communications.
During 2014 to 2018, Cimino transferred approximately US$472,000 of investor money from the Tequila company into his personal bank account, which was used to fund his living expenses, food and entertainment.
In October 2017, Cimino is thought to have said sales reached 6,035 cases, but in reality it only made up 20% of that number. That same month, he told investors the firm would receive repayment for 800 cases of Tequila that were allegedly destroyed at a distributor's warehouse in Puerto Rico due to Hurricane Maria. But the Tequila firm had no insurance and none of its inventory had been destroyed in the hurricane.
Cimino is due to be sentenced in court on 18 February 2022.
The Spirits Business has approached 6 Degree Tequila for comment.