Ginferno app hits 5,250 gin listings
Gin and tonic app Ginferno has gained more than 5,000 gin listings from 2,400 distilleries since its launch last year.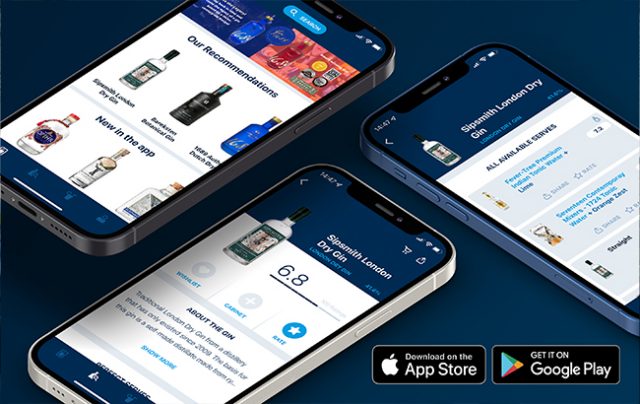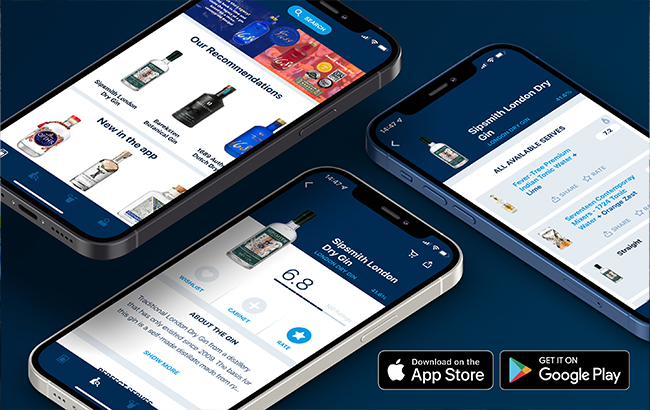 Launched in October 2020, Ginferno now boasts 5,250 gins on its app, along with 1,000 mixers, 220 garnishes and thousands of recipes. The app is founded, managed and run by German gin enthusiasts.
Co-founder Ralf Löwrigkeit said: "As we are in direct contact with most of the 2,400 distillers and crafters we have the possibility to create new B2B [business to business] relations/opportunities. We can introduce products to shops we know, introduce possible brand ambassadors we know, etc."
The platform features a shop function that enables online stores to be connected directly to the app. Consumers interested in buying the gin are directed to the relevant product page of an online shop.
The app has partnered with stores in Australia (The Gin Boutique), Austria (Vinospirit), Denmark (Ginuniverset), France (The Gin Addict), Germany (Wacholder-Express), Italy (Ginshop.it), the Netherlands (Gin Fling), and more.
Furthermore, the app is available in multiple languages, including English, French, German, Italian and Spanish.
"Ginferno is the best-rated gin app in the app stores," said Holger Diehl, CEO and co-founder. "And we will do all our best to remain the number one gin and tonic app. The team is highly motivated."
The app also features banners to promote and support gin news, product launches, special editions, and gin events.
Co-founder Philipp Fleischer added: "The functions of the Ginferno app, especially the possibility to see, rate and create serves, give the user the flexibility and possibilities to cover the user's specific needs."
Updated regularly, the Ginferno app is free to download via the Apple App Store and Google Play.
Ginferno recently added Sipsmith to its platform.