Gael García Bernal wins legal battle against Diageo
Mexico's Supreme Court has ruled that Diageo must compensate actor Gael García Bernal for the unauthorised use of his image in a Johnnie Walker campaign.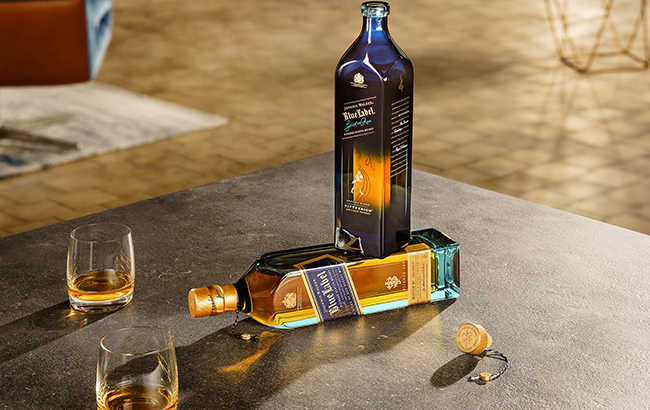 In 2013, García Bernal took Diageo's Mexican subsidiary to court over an advertising campaign for its blended Scotch whisky brand Johnnie Walker titled 'Walking with Giants'.
The Bad Education star said the spirits giant had used images of him and his family without consent in the ad, which appeared at least 22 times in the autumn of 2011.
The legal battle has been in progress for more than eight years. In 2019, the court reached a decision in favour of García Bernal under the Federal Copyright Act. Diageo Mexico was ordered to pay the actor 40% of Johnnie Walker's earnings during the period the campaign ran, but the spirits firm appealed the initial verdict.
On 17 November 2021, the court denied Diageo's appeal and once again ruled in favour of the actor. The Johnnie Walker owner is now awaiting sentencing.
A Diageo spokesperson told The Spirits Business: "This case is the subject of ongoing legal proceedings, so it would be inappropriate to comment at this time."
Earlier this year, we examined the spirits industry's biggest trademark spats.