Bonhams whisky and wine sales surpass HK$100m
Auction house Bonhams Hong Kong saw sales of whisky and wine exceed HK$100 million (US$12.8m) in 2021.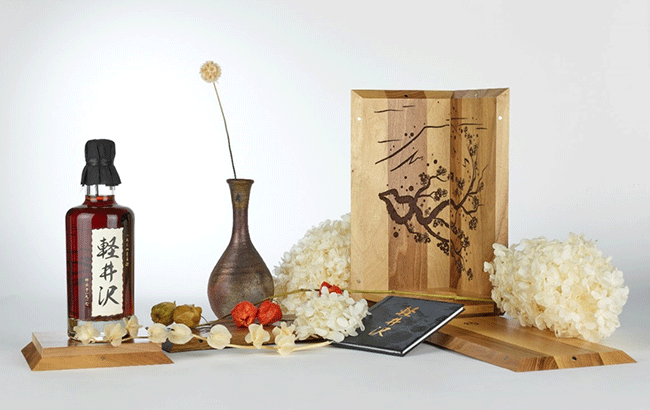 Bonhams Hong Kong held its most recent fine and rare wine and whisky sale on 19 November. More than 100 lots of Karuizawa Japanese whisky were up for grabs, of which 94% were sold to generate HK$16.2m (US$2.1m). This was the highest total for a group of Karuizawa whiskies at auction, Bonhams said.
Daniel Lam, Bonhams director of wine and spirits, Asia, said: "2021 has been an extraordinary year for whisky at Bonhams.
"Our wine and whisky sales in Hong Kong, offering predominantly whiskies, have achieved a yearly total of HK$124m, once again hitting the HK$100m milestone since the record year of 2018.
"The market is clearly resilient, with robust demand for whiskies across all price points, and for Japanese and Scotch whisky alike.
"We are pleased to continue our worldwide market leadership in whisky and look forward to an exciting year in 2022."
In January's Hong Kong Whisky Sale, a bottle of The Macallan Lalique 50 Years Old sold for HK$1,054,000 (US$135,244) – surpassing an estimate of between HK$750,000-HK$900,000 (US$96,000-US$115,492).
In March's A Nippon of Whisky Collection online sale, all 82 lots of Japanese whisky were sold, with more than 60% surpassing their high estimates.
Meanwhile, in May, the Fine and Rare Wine & Whisky sale set a new auction record for the Karuizawa 'Samurai' series.
The Fine and Rare Whisky sale in August saw a new auction record for a cask of 1991 Macallan. The cask, yielding 202 bottles, sold for HK$4,464,000 (US$572,822) – the highest price per bottle for any cask at auction at HK$22,099 (US$2,835).