Bardinet inspires drinkers to celebrate French style
Bardinet brandy has teamed up with three writers in the UK on a new festive campaign.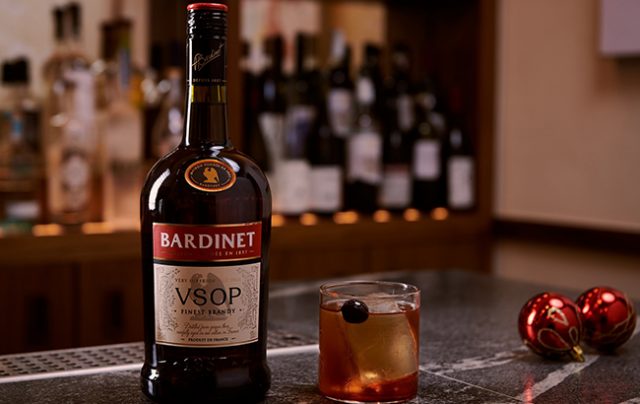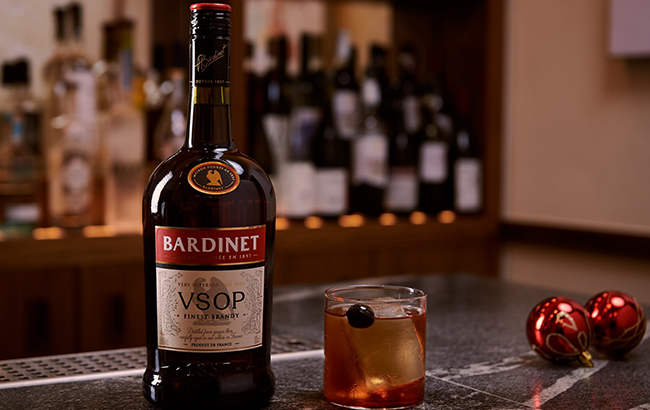 Bardinet is seeking to bring some joie de vivre to the UK this Christmas through collaborations with drinks blogger Susan L Schwartz, Paris-based lifestyle writer Marissa Cox and Love French Style blogger Katie Anderson.
The trio have prepared some cocktail recipes, style tips and home décor ideas to bring 'French passion and style' to the festive period.
Schwartz has provided recipes for three classic cocktails using Bardinet, inspired by France's 'roaring 20s'.
"The roaring 20s (known as années folles in France) in my opinion epitomised French joie de vivre, so I have drawn inspiration for each of my creations from an iconic woman from the flapper era," said Schwartz.
"As we step softly out of the Covid pandemic, our 20s might have the potential to become our own roaring 20s. We will have to wait until the decade is over to discover how events have changed us, but one thing is for sure, our collective desire to enjoy oneself is palpable right now."
The serves include The Josephine, named after entertainer Josephine Baker, and inspired by the classic Vieux Carré cocktail.
The drink combines Bardinet, cherry liqueur, Bénédictine and cherry syrup. Other serves include The Coco, a drink that brings together two classic serves – Brandy Alexander and Brandy Flip – and The Zelda, a reimagined French sidecar cocktail named after author Zelda Fitzgerald.
Meanwhile, Anderson will showcase party outfits, celebrations, and beauty routines, and Cox will share her top tips on adding chic touches to the home and festive table.
James Collins, UK marketing manager for Bardinet, said: "Bardinet is a spirit that is crafted with French passion, so after what has been a difficult year for many, we really wanted to bring that spirit and a sense of fun and enjoying the good things in life to the fore this festive season.
"Whether it's the joy of sampling a delicious new brandy cocktail or a glamorous gathering with friends, our collaborations will help drinkers to add a little sparkle to their social lives this season."
The campaign will be supported by a new Bardinet microsite featuring content from the three partners.
In September this year, La Martiniquaise-Bardinet kick-started its new flavoured brandy series with the launch of Bardinet Coffee.