What's on in November
Mark Bonfire Night and the beginning of the festive season with our top 10 round-up of unmissable events this November, including Bacardí's live-streamed DJ sets and Distill Ventures' whisky talk.
---
28 Hong Kong Street anniversary menu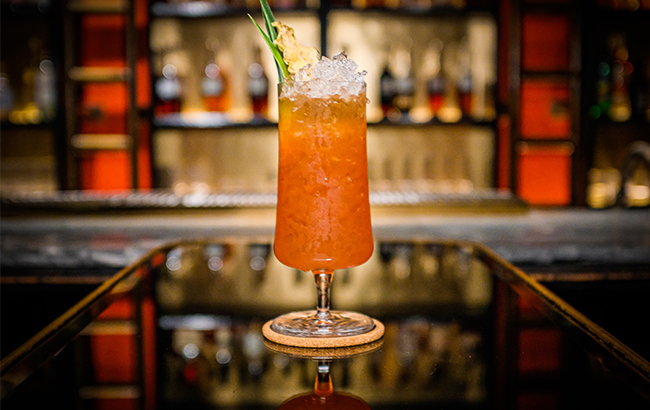 What: A new cocktail menu to mark a decade of 28 HKS
Where: Singapore
When: Throughout November
For its 10th birthday, 28 Hong Kong Street (HKS) is releasing its Greatest Hits menu for the month of November.
Featuring the most popular cocktails from the past decade, each drink is priced at S$25 (US$18.58). The list includes the Whore's Bath, which debuted in 2011 and features Manuka honey vodka, umeshu, pear, lemon, pickled ginger and lava salt.
---
Distill Ventures Whisky Summit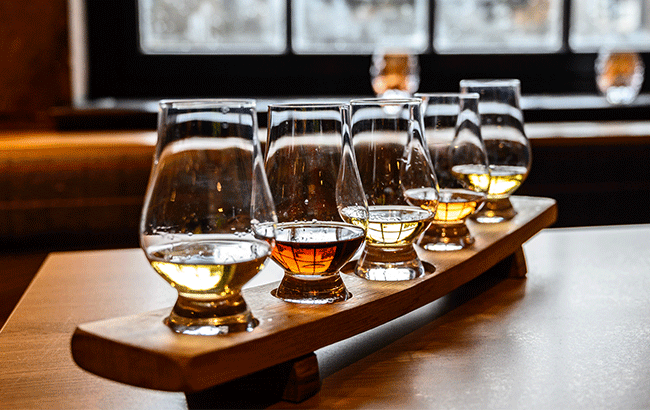 What: Whisky experts talk brand-building
Where: Online
When: 3 November
Diageo-backed drinks accelerator Distill Ventures is holding another whisky summit in November, following its previous one in March. The 60-minute session revolves around the topic 'how to build a whisky brand'.
Host Becky Paskin, journalist and whisky expert, will speak to panellists including Michael Vachon, co-founder of Maverick Drinks, and Phil and Simon Thompson, co-founders of Dornoch Distillery, to learn about their experiences with building whisky brands.
The session is free to trade members and will be streamed over Zoom – register here.
---
Bacardí Spiced x Defected
What: DJ chat with spiced rum cocktails
Where: Online
When: Until 19 November
Bacardí Rum has collaborated with dance label Defected Records to present Bacardí Spiced x Defected: D-rum Sessions, a five-part series hosted by TV personality Maya Jama.
The online series kicked off on Friday 22 October, and will continue every Friday evening until 19 November. It will be live-streamed on Defected Records' Twitch channel.
Jama will chat with a DJ about music before they take to the stage for a 90-minute set. The pair will then step behind the bar with La'Mel Clarke of Lyaness to create Bacardí Spiced cocktails.
---
North London Whisky Club events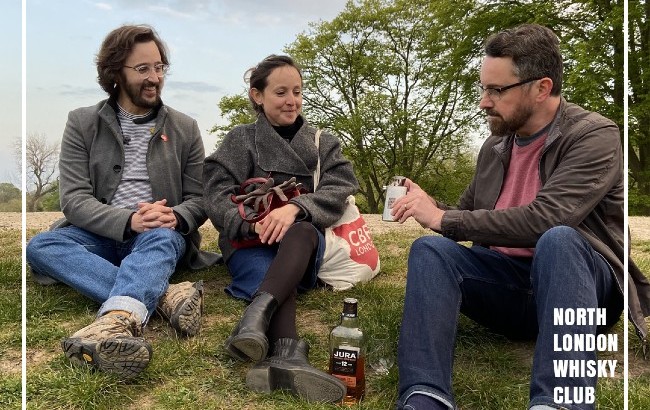 What: Bonfire season drams
Where: Hampstead, London
When: 2 November, 7 November
North London Whisky Club is bringing fiery spirits to the table as it hosts two tasting evenings this month.
Smoky Whisky Night takes place on Tuesday 2 November, at The Haverstock Tavern from 7:30pm BST, offering an evening of peaty flavours at the cosy pub.
The November Whisky Walk and Tasting event is taking place Sunday 7 November, from 2:30pm BST, at Hampstead Underground station. This autumnal stroll is matched with the tasting of four whiskies.
Tickets for both sessions cost £25 (US$34.45).
---
Speyside Whisky Festival
What: A celebration of the whisky world
Where: Speyside, Scotland
When: 3-8 November
Fifty distilleries around Scotland's Speyside region are hosting tastings, talks and trips for whisky lovers, as one of the biggest festivals of its kind returns in-person.
The festival is an opportunity for travellers, whisky lovers, outdoor activity enthusiasts and the local community to explore, taste and learn from 140 producers in Speyside, home to more whisky distilleries than any other region of the world.
---
Discus' supply chain chat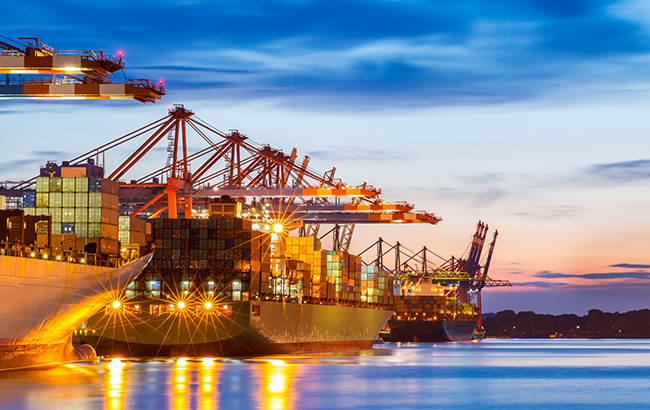 What: Spirits leaders discuss supply chain challenges
Where: Online
When: Thursday 4 November, 1pm ET
Join presenter Rob Maron, vice president of international trade at Discus, for a session on supply chain disruptions, and how these are affecting the spirits industry in the US. A panel of industry experts will share insights on the issues, and consider the future for American producers.
Register here.
---
York Gin festive tastings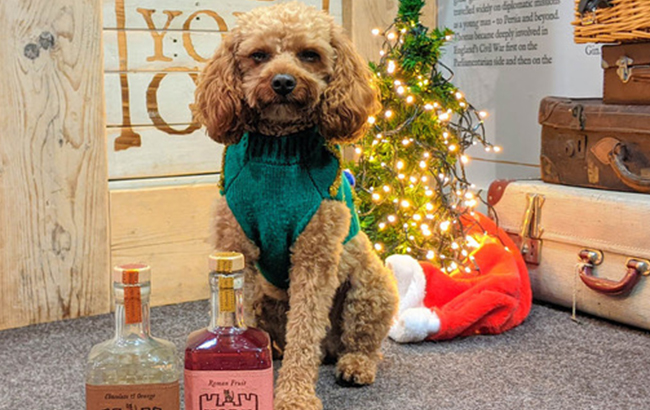 What: Christmas-themed juniper spirits
Where: York, UK
When: 6 November-20 December
The Sparkly York Gin Christmas Tasting presents consumers with an hour of gin-filled fun. The event provides tastings of six gins, a Christmas cocktail, a gin and tonic, a talk on the history of gin and the brand, and a 10% discount on purchases.
The event runs on Mondays, Fridays and Saturdays from 6:30pm to 7:30pm BST in the York Gin Shop, and costs £40 (US$55.07) per person. Book in advance at yorkgin.com/events.
---
ProWine Shanghai 2021
What: A global wine and spirits trade fair
Where: Shanghai New International Expo Centre (SNIEC)
When: 9-11 November
Now in its fifth year, ProWine Shanghai is gearing up for its in-person show, which will welcome exhibitors from around the world. This year, ProWine will increase its city promotion efforts, 'especially focusing on exploring the northern market and finding suitable potential buyers'.
The event will take place in in Hall W4 and W5 of the SNIEC.
---
Cocktails by Candlelight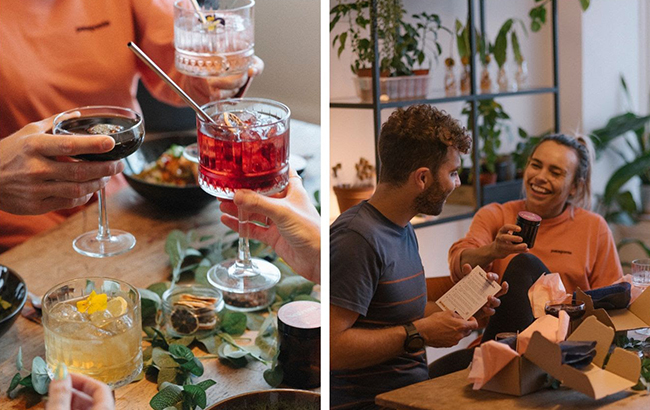 What: Cocktail shaking and candlemaking
Where: London, UK
When: 11 November-31 December
At-home candle-crafting kit Cocktails by Candlelight is launching a partnership with Bombay Sapphire this festive season, bringing its products to life through in-person masterclasses.
In a 90-minute session, attendees will learn the secrets behind the 'perfect gin Christmas cocktails' while making their own candle. Mondays will be exclusively alcohol-free.
Classes run seven days a week in Seven Dials. Tickets cost £60 (US$82.62) per person, bookable at cocktailsbycandlelight.co.uk/pages/masterclasses.
---
Mixology masterclass
What: Lessons in cocktails
Where: San Francisco, US
When: 20 November, 12pm-2pm PST
For US$75 per person, Great Cocktails: A First Course in Mixology will help beginners understand at-home bartending and cocktail making techniques.
Taking place at San Francisco bar Elixir, the event takes place for two to three hours, entertaining guests and hoping to provide a refreshed cocktail perspective and new set of skills for consumers.