Trade body suggests changes to Irish whiskey rules
A trade group has submitted proposals to amend the regulations governing Irish whiskey in a bid to offer producers 'greater clarity and flexibility'.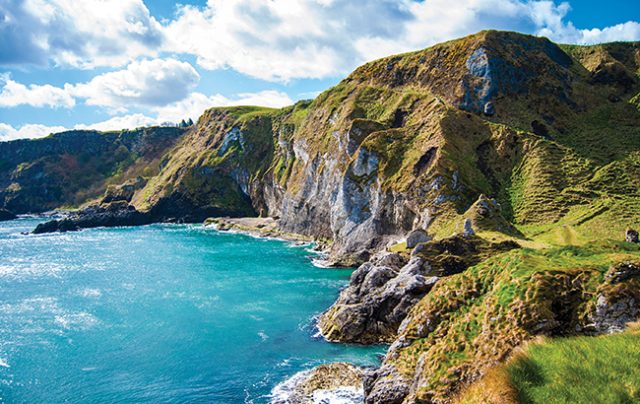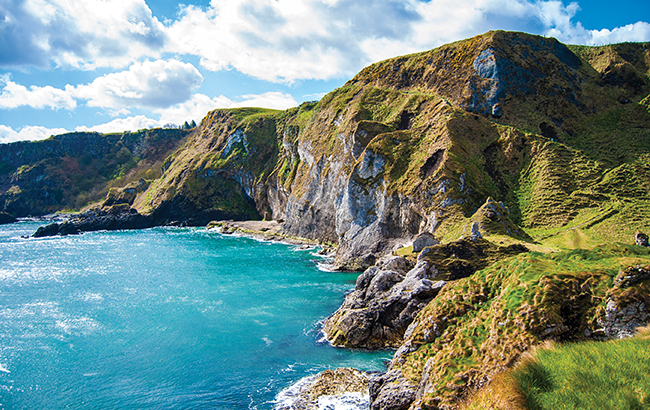 The Irish Whiskey Association (IWA) proposed the changes to the Irish whiskey product specification, which defines the category's production process and the rules governing the all-island geographical indication (GI). These rules ensure that certain products can be labelled and marketed as Irish whiskey.
The proposal was submitted to the Irish government's Department of Agriculture, Food and the Marine, and the UK's Department for Environment, Food and Rural Affairs (Defra), as well as the authorities responsible for the category's GI.
The IWA said the suggested amendments will ensure the category reflects its 'rich heritage and traditions', and support sustainability.
The changes include an expansion of the definition of pot still Irish whiskey, allowing up to 30% of other cereals to be used – specifically, oats, wheat or rye.
The IWA said this reflects more traditional pot still mash bills and will 'greatly enhance' the subcategory by widening the taste profile and offering a unique selling point.
Furthermore, the group is also calling for the removal of the 30% maximum malted barley requirement from the category's grain definition.
Historically, a higher malted barley content has been used in grain production, the IWA noted. This move would assist in more sustainable grain whiskey production in the future as distilleries would be able to use more energy efficient processes, according to the trade body.
The revisions have been developed by the IWA's technical committee, with consultation from the trade group's members.
Chair of the IWA's technical committee and Powerscourt Distillery's master distiller and blender, Noel Sweeney, said: "Irish whiskey's status as a protected geographic indication has played a key role in driving the global revival of Irish whiskey sales over recent years.
"Our GI is built on a strong set of rules, consistent with Irish whiskey's heritage and traditions. These proposed changes seek to provide greater clarity, efficiency and flexibility to Irish whiskey production processes in line with those heritage and traditions, while also promoting a more sustainable industry."