Père Magloire to host National Calvados Week
By Nicola Carruthers
Calvados brand Père Magloire will mark its 200th birthday with a week-long celebration of the category in the UK later this month.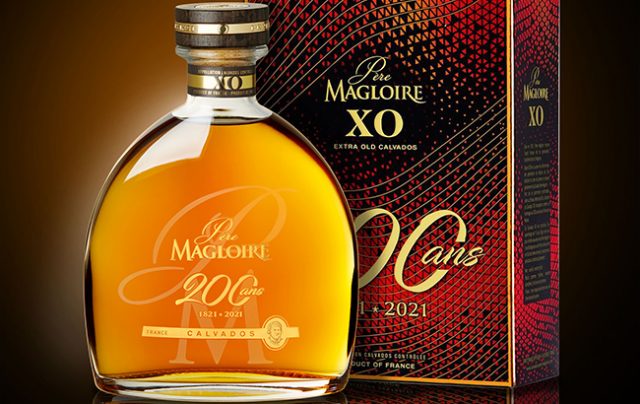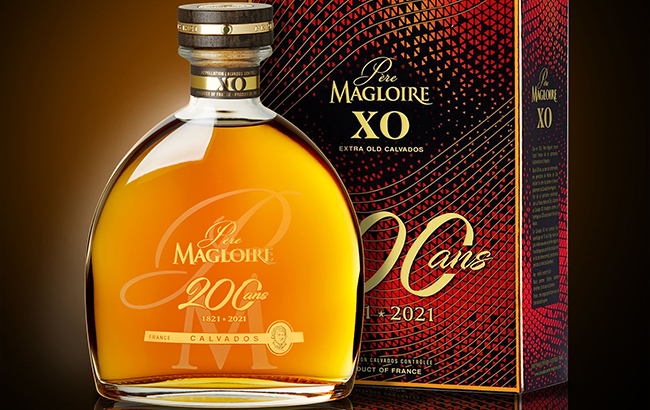 Now in its ninth year, National Calvados Week will take place from Monday 18 October until Sunday 24 October.
Père Magloire created the week-long event in association with distributor Emporia Brands.
The week-long celebration, held across bars and retailers in the UK, marks the harvesting of apples for Calvados production.
Bars and restaurants are encouraged to get involved in National Calvados Week with bespoke printed cocktail menus, while traditional and online retailers have the opportunity to gain free bottles on direct orders, along with glassware.
On-trade venues can sign up to National Calvados Week by contacting their local Emporia Brands representative or by emailing info@emporiabrands.com.
Founded in 1821, Père Magloire will celebrate its 200th anniversary this year with the launch of a limited edition XO bottling, which was finished in Normandy oak barrels.
The resulting liquid offers a 'round and fruity nose with vanilla notes'. On the palate, there are hints of apple, heather, dried fruits, prunes, grapes and roasted hazelnut. It is bottled at 44% ABV.
Père Magloire is available across the UK, in online retailers and from Waitrose supermarket.
Sales of Calvados fell 17% last year as the impact of Covid-19 in France offset double-digit growth in the Netherlands and Japan.