Spirit of Manchester plans second site
By Nicola Carruthers
The Spirit of Manchester Distillery will open a second facility in the English city to meet increased demand for its products.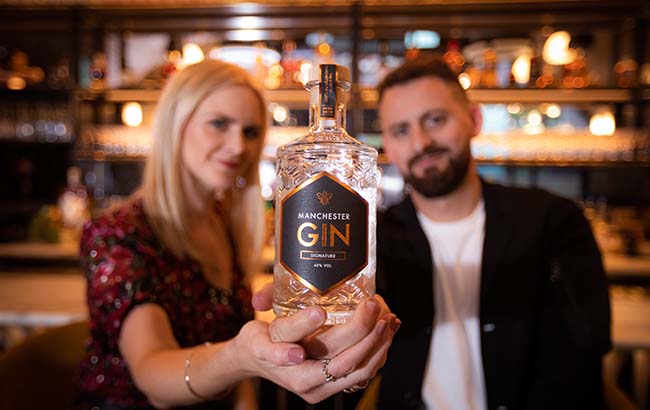 The English distiller will open a 5,000-square-foot facility called The Vault, just outside of Manchester city centre.
It will provide the Manchester Gin maker with space for bottling, labelling and shipping, and allow it to produce more than one million bottles annually.
The Spirit of Manchester currently operates its flagship distillery in the city centre in a grade two-listed building on Watson Street, which is also home to a cocktail bar and gin school.
The company expects to grow sales by more than 30% on pre-pandemic levels in 2022 as a result of 'booming' consumer demand and increased production capability.
Seb Heeley, master distiller at The Spirit of Manchester Distillery, said: "Having come through a tough period for the industry, we're delighted to be looking to the future and investing in our growth.
"By expanding our production facilities, we're also able to plan exciting enhancements to our distillery tour and gin tasting offering and look forward to sharing the magic that is The Spirit of Manchester."
The second site will also allow the distillery to hire two new workers for its production and warehouse team, taking its total workforce to 37 people.
Earlier in 2020, The Spirit of Manchester Distillery created a spiced botanical rum flavoured with ginger and cassia, called One-Eyed Rebel.
Last year, the Manchester producer set a new Guinness World Record for the largest gin tasting across multiple venues.