SMWS owner enjoys 20% sales growth in H1
By Melita Kiely
The Artisanal Spirits Company, owner of the Scotch Malt Whisky Society (SMWS), experienced 'very strong' sales growth during the first half of fiscal 2021.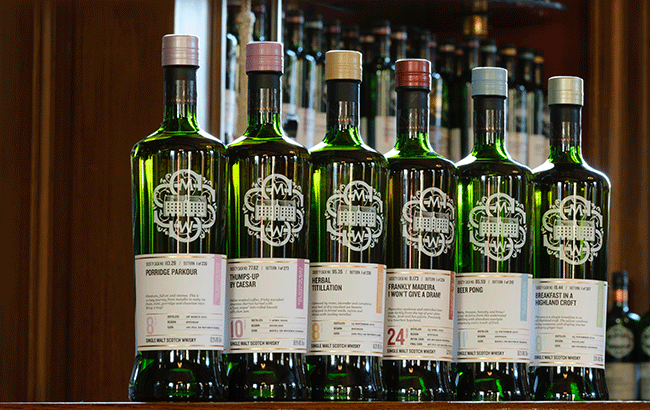 In the six months to the end of June 2021, total revenue for the Artisanal Spirits Company rose by 20% to £7.9 million (US$10.9m), compared with the same period in 2020 (£6.6m/US$9.1m).
The company's gross profits reached £5.1m (US$7m) during H1, a 31% increase on last year. The Artisanal Spirits Company said the lifting of US tariffs on single malt Scotch boosted its gross profits.
David Ridley, managing director, said: "We are really pleased with these H1 results. It's been a busy year for the business. We floated the business on the AIM [part of the London Stock Exchange] market in June, and by the end of June we reported strong results up 20%, with strong international growth – in particular in the US with tariffs lifted on single malt whisky.
"We had the attitude that [the tariffs] wouldn't last forever, so we absorbed the costs and kept our prices consistent in the US."
International sales grew by 24%, while 'progressive' recovery in the UK during the second quarter, following the reopening of events and venues, resulted in a 12% sales increase.
"Venues reopening was an important factor in terms of recruiting members," Ridley said. "Venues are important for us; we recruited 1,000 members in 2019 through venues. Now we are reopen, we are still getting very strong online growth from the UK."
UK member numbers dropped during Q1, but increased overall in H1 due to four consecutive months of UK membership growth to the end of the six-month period.
"At the moment membership is growing well; we're 25% up in China, and the US is up as well," Ridley said. Both markets are important e-commerce markets for the Artisanal Spirits Company.
He added Europe has been "challenging" due to logistical challenges since Brexit and lorry driver shortages.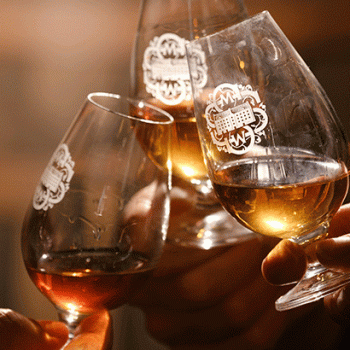 "It's taking a lot longer to export our products, certainly," Ridley said. "It's been a learning curve with new paperwork, processing, and we are getting better and better every cycle, and trying to shrink that time down."
Investment and new brands
Since the company's IPO, it has invested £2m (US$2.8m) on spirit stock purchases.
Around £250,000 (US$345,600) will be spent on Sherry-seasoned and 'other' cask wood, with two-thirds to be spent on Sherry and a third on other cask styles. The group owns 100% of the stock it plans to sell through to the end of 2026 – up from 95% at the time of the IPO.
The firm has also released a new blended malt Scotch whisky brand since the IPO, called JG Thomson, which is available to SMWS members and non-members. It can be purchased via wholesalers and via the brand's direct-to-consumer e-commerce website, jgthomson.com.