Jawbox Gin widens Australian availability
By Kate Malczewski
Irish gin Jawbox has strengthened its foothold in the Australian market through a new listing with liquor retailer Dan Murphy's.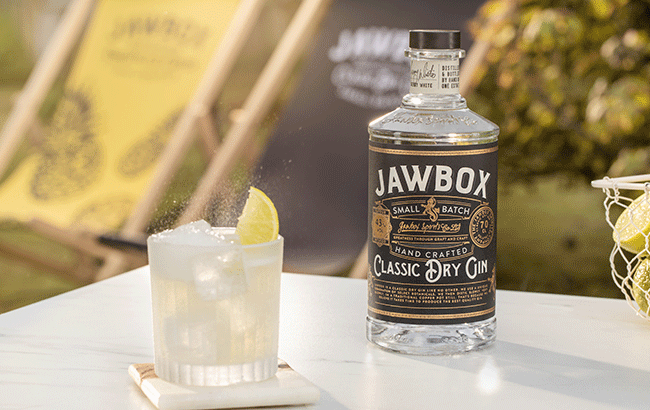 The brand, which is distributed by Kirker Greer Spirits, now has a wider reach in Australia thanks to the deal.
Its Small Batch Gin can now be purchased at Dan Murphy's stores nationwide and on the retailer's website.
John Soden, chief commercial officer of Kirker Greer Spirits, said: "Jawbox has been an extremely popular brand in our portfolio since its launch in 2016, with high demand across the UK and Europe, and we are delighted to see it gain further momentum globally.
"We look forward to working with the team at Dan Murphy's to accelerate the growth of Jawbox in Australia."
Jawbox Small Batch gin is triple-distilled in copper pot stills at its eponymous distillery in Belfast, Ireland, located on a 300-acre, 16th-century estate. It is flavoured with 11 botanicals, including citrus, juniper and coriander.
Last month, the brand debuted its first ready-to-drink cocktails, available in the UK.
Earlier this year, Jawbox created a 32-litre bottle of gin, which it claimed was the biggest bottle of juniper spirit in the world.