Global whisky market to reach $108bn by 2031
By Kate Malczewski
Sales of whisky worldwide will nearly double over the next decade to hit US$108 billion by 2031, according to a new report.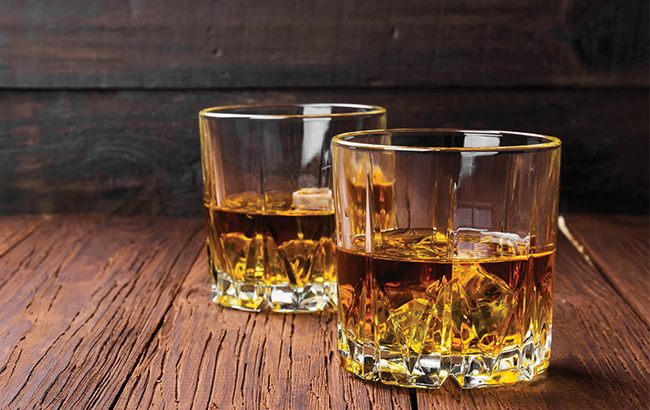 The study from market research firm Fact MR said the global whisky market will increase at a compounded annual growth rate (CAGR) of 6% between 2021 and 2031.
Growing at this pace, whisky revenues, which reached US$60bn this year, will hit US$108bn in 10 years' time.
The prediction represents an acceleration from previous growth rates. From 2016 to 2020, the category expanded at a CAGR of 4%.
Fact MR said it expects the US to account for 30% of whisky revenues over the next decade, and that American drinkers have taken a particular interest in the super-premium segment.
Indeed, sales of super-premium products accounted for 40% of spirits revenue growth in the US in 2020, according to the Distilled Spirits Council of the United States (Discus).
Fact MR forecast that the demand for super-premium whiskies will continue to climb, ultimately gaining a market share of two-fifths by 2031.
Meanwhile, South Korea will continue to be an important market for whisky sales. According to the report, whisky in the country grew by 16% in terms of value and 22% in terms of volume between 2016 and 2020. Fact MR said the market provides an opportunity for a 'home-grown' whisky brand to excel.
Malt-based whiskies are 'significantly' driving the market, Fact MR said, and will match the overall category's CAGR of 6% over the next decade. The report attributes this popularity in part to consumer perceptions of malt whisky's purported "health benefits".
"Increasing awareness about health benefits of whisky in comparison to other forms of alcohol will improve sales prospects through the assessment period," said a Fact MR analyst.
"With rising disposable income in developing economies, consumption of whisky is expected to accelerate over the forthcoming years."