Diageo Special Releases 2021: Legends Untold
By Melita Kiely
Leading spirits producer Diageo has revealed the single malts selected for this year's Special Releases collection, called Legends Untold.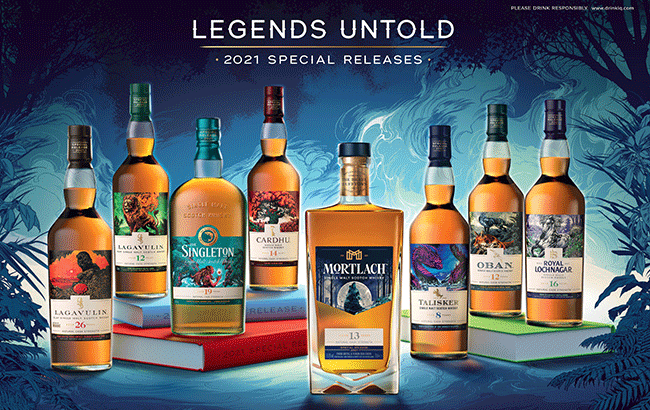 The Special Releases collection will be available this autumn from specialist retailers across Europe, the US, Canada, Australia, select markets in Asia and global travel retail.
In a first for the annual series, the bottles will feature heavily detailed illustrations and design work from digital illustrator Ken Taylor.
The 'legends' of each whisky can be activated via on-pack QR codes, beginning with a narration of the single malts' tale. Whisky fans will then be guided through a 'mixed reality' tasting experience.
Dr Craig Wilson, master blender, said: "We have delved into the core characteristics of several classic distilleries, exploring the elements and reimagining the liquids for the Legends Untold collection.
"The mythical creatures of this year's collection represent the true expressions of the distilleries.
"Taking inspiration from them, we have revealed new depths of flavour and embraced the essence of each of the whiskies' unique flavour profiles revealing the legend it brings to life. This year's collection is just the very beginning of the story."
The Legends Untold whiskies are:
Mortlach 13 Years Old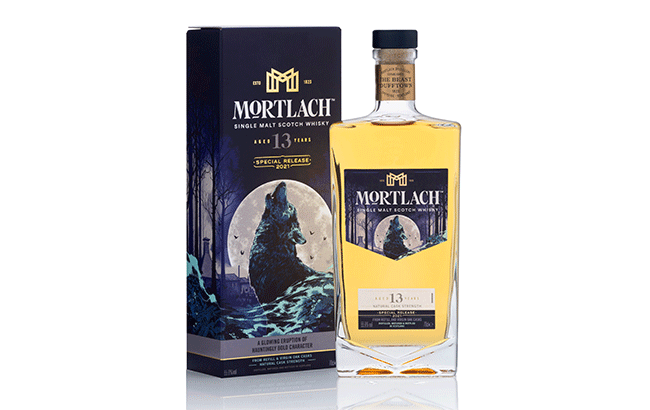 ABV: 55.9%
Region: Speyside
Cask: Virgin and refill American oak casks
Bottles available: Limited quantities
RRP: £135 (US$181)
---
Singleton of Glendullan 19 Years Old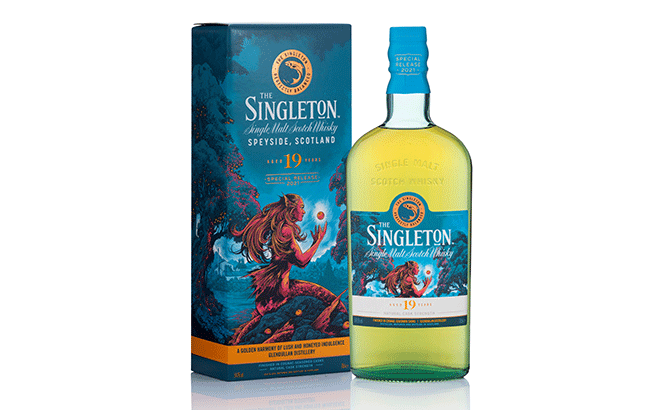 ABV: 54.6%
Region: Speyside
Cask: Refill American oak casks, finished in Cognac casks
Bottles available: Limited quantities
RRP: £140 (US$188)
---
Talisker 8 Years Old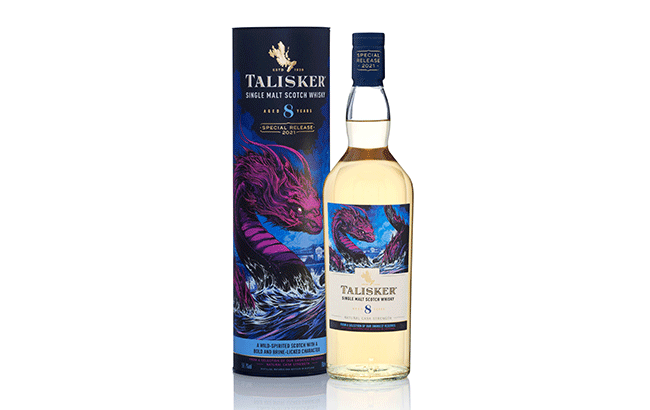 ABV: 59.7%
Region: Island/ Isle of Skye
Cask: Heavily peated refill casks
Bottles available: Limited quantities
RRP: £90 (US$121)
---
Lagavulin 26 Years Old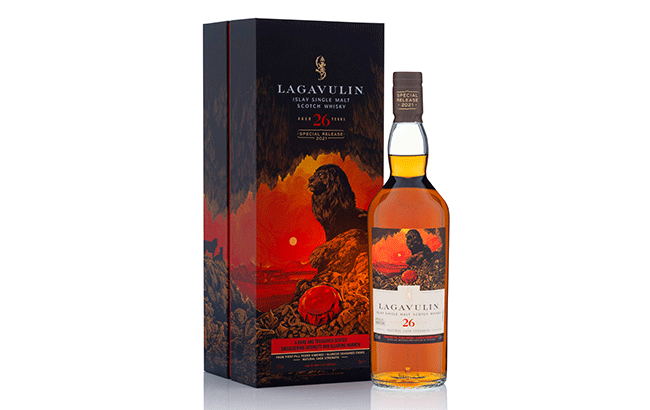 ABV: 44.2%
Region: Islay
Cask: PX/oloroso-seasoned first-fill casks
Bottles available: 7,542
RRP: £1,650 (US$2,217)
---
Lagavulin 12 Years Old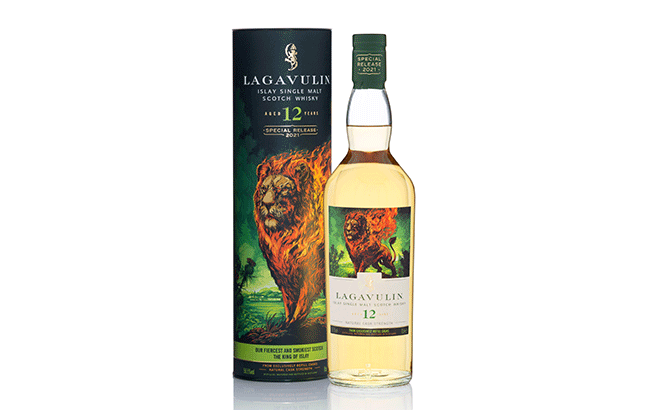 ABV: 56.5% ABV
Region: Islay
Cask: Refill American oak casks
Bottles available: Limited quantities
RRP: £130 (US$175)
---
Cardhu 14 Years Old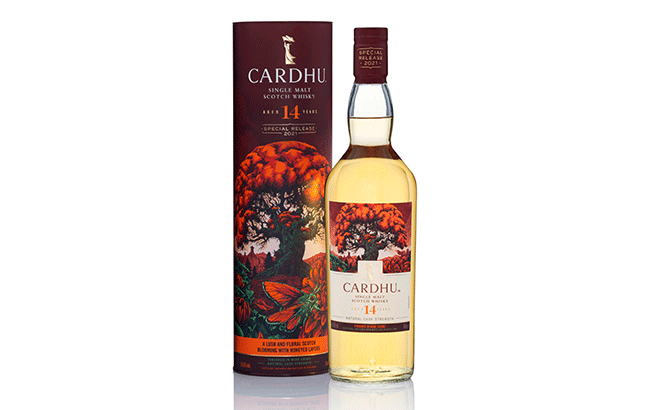 ABV: 55.5%
Region: Speyside
Casks: Refill American oak casks, finished in red wine casks
Bottles available: Limited quantities
RRP: £120 (US$161)
---
Oban 12 Years Old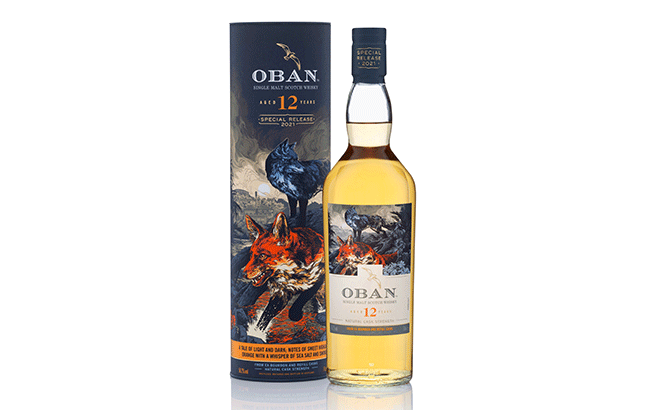 ABV: 56.2%
Region: Coastal Highland
Cask: Freshly charred American oak casks
Bottles available: Limited quantities
RRP: £105 (US$141)
---
Royal Lochnagar 16 Years Old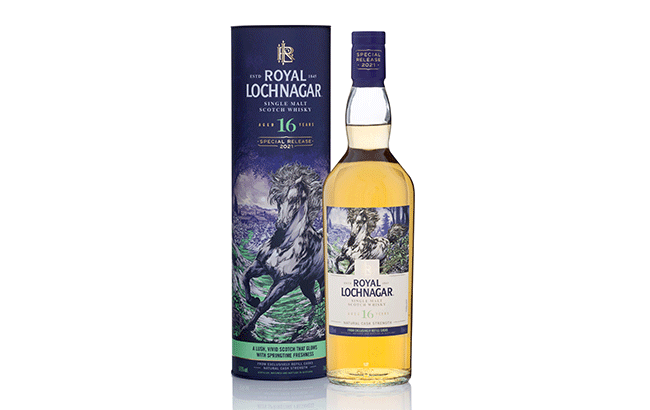 ABV: 57.5%
Region: Highland
Cask: American oak and European oak refill casks
Bottles available: Limited quantities
RRP: £200 (US$269)