Alcohol e-commerce platform receives $2m funding
By Alice Brooker
US-based Speakeasy Company has gained US$2 million in seed funding to pursue growth in the e-commerce space.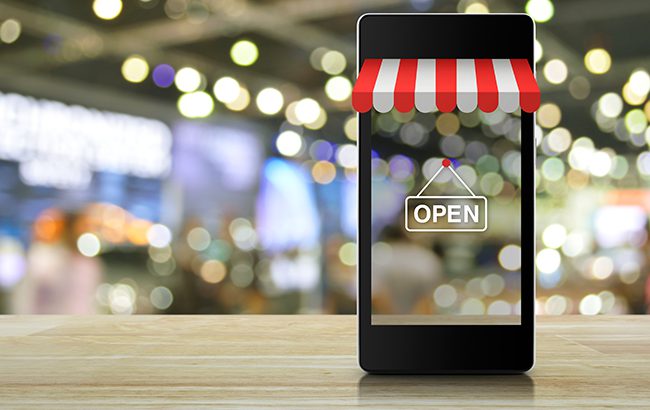 Speakeasy Company, a wine and spirits e-commerce platform, was founded by Josh Jacobs and Michael Bowen, and since January 2020 the team has seen brands on the e-commerce platform increase from 40 to 280, as more companies adapt to conducting transactions online.
The US$2m seed funding was led by Trog Hawley Capital LLC.
President of Trog Hawley, Alexandru Monul, said: "We are truly impressed with the business that Josh, Michael and team have created, focused on the intersection of two notable mega trends, premium craft alcohol and e-commerce.
"Not only do we recognise the tremendous value of what Speakeasy has created for both brands and consumers, but also really admire the leadership team that Josh and Michael have put into place and look forward to being part of Speakeasy's bright future."
Speakeasy Company's partners comprise a number of emerging brands, including Tesla Tequila.
Investors in the round include American platform Revolutions Rise of the Rest Seed Fund.
"The pandemic highlighted the need for all retailers to establish and nurture their e-commerce platforms," said David Hall, co-managing partner of Revolution's Rise of the Rest Seed Fund.
"It also led to a greater appreciation for premium wine and spirits. Speakeasy Company is helping nascent wine and spirit brands grow outside their home markets with superior e-commerce tools and strategies.
"We are proud to back another growing company outside of the coastal tech hubs."
Speakeasy plans to invest the funds in strengthening services for its brand partners and continuing its expansion.
Last month, e-commerce platform Reserve Bar pledged US$5m to support minority and women-owned alcohol businesses, with Mary J Blige and Sean 'Diddy' Combs backing the initiative.