'Unjustified' American whiskey tariff must end
By Melita Kiely
The five-year tariff truce between the US, UK and EU is a "good first step", but the "unjustified" remaining tax on American whiskey should also be removed, the president of Spirits Europe has said.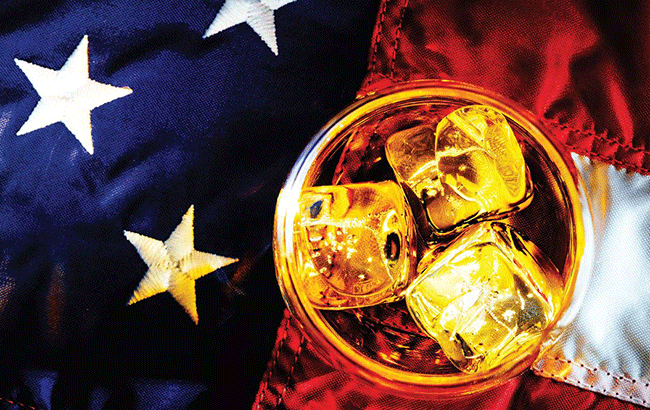 Speaking to The Spirits Business in July, Christian Porta, president of Spirits Europe, welcomed the suspension of tariffs in relation to the long-running Airbus-Boeing dispute.
Porta said: "In both cases, the spirits industry has nothing to do with the global dispute. There is no link whatsoever with spirits; we have nothing to do with Airbus/Boeing."
However, he lamented the remaining 25% tariff on American whiskey due to the steel and aluminium disagreement. The American whiskey tariff had been due to double to 50% on 1 June, but this was halted amid talks between the EU and the US.
The EU first imposed retaliatory tariffs on US imports, including American whiskey, in June 2018. The tariffs were in response to former president Donald Trump's decision to put duties on imported aluminium and steel.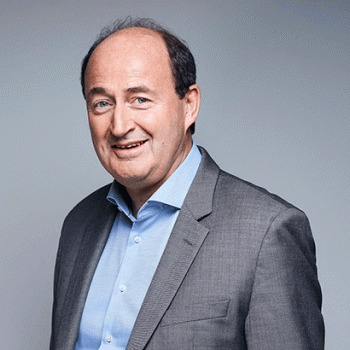 The introduction of the 25% tax marked the end of 25 years of tariff-free spirits trade with the US. Last month, trade body the Wine and Spirit Trade Association also called for a return to 'zero for zero' trading.
Porta said: "Hopefully in the next few months we will come to a solution and be able to completely remove them.
"Why should American whiskeys be exposed to a 25% tariff on something that fundamentally relates to the situation of the aluminium and the steel market? There's no reason – it's unjustified. American whiskey should not be penalised."
For the full interview with Porta, see the August 2021 edition of The Spirits Business, out now.