Torabhaig launches Allt Gleann – The Legacy Series
By Melita Kiely
Isle of Skye-based Torabhaig Distillery has released its second single malt Scotch whisky, called Allt Gleann – The Legacy Series.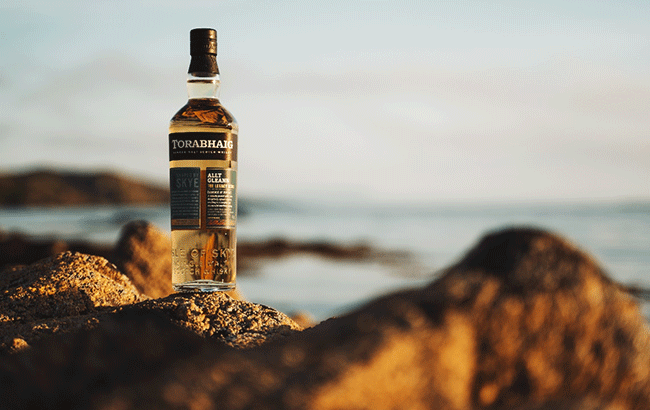 Released yesterday (12 August), the whisky follows the sold-out first bottling from the distillery in February this year: Legacy Series 2017.
Bottled at 46%, Torabhaig Allt Gleann – The Legacy Series was drawn from 30 casks. It is the second of four expressions that will be released as part of the Torabhaig Legacy Series, priced at RRP £50 (US$69) per bottle.
Torabhaig Allt Gleann – The Legacy Series will be launched in four batches throughout 2021 and 2022 via specialist whisky retailers worldwide. It will also be available from the visitor centre shop at Torabhaig Distillery on the Isle of Skye.
Torabhaig Distillery was established in January 2017 and is a subsidiary of Mossburn Distillers. It became the second distillery on the Isle of Skye when it launched, and intends to release a 10-year-old single malt in 2028.
In January this year, Torabhaig Distillery revealed plans to auction a rare single cask whisky and a peated single malt for charity.