Independent distilleries' turnover reaches £1.87bn
With spirits retail channels booming during Covid-19 lockdowns, the turnover of independent distilleries in the UK hit £1.87 billion (US$2.59bn) in 2020.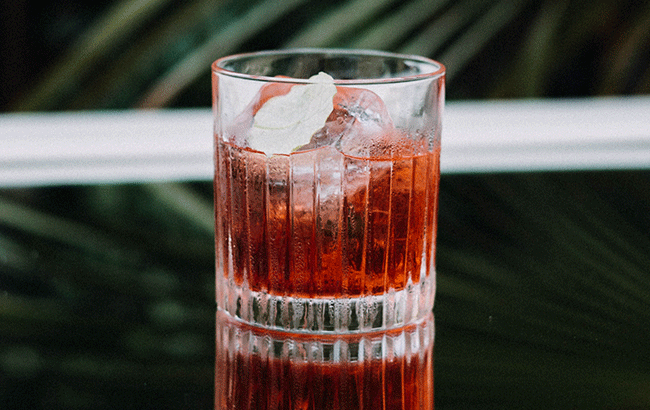 According to new research from private equity investment firm Growthdeck, the UK's independent distilleries saw their turnover grow 8% last year, from £1.72bn (US$2.38bn) in 2019.
Growthdeck aggregated data from the UK's top 20 privately owned distilleries to determine their collective turnover.
The firm found that with bars and restaurants closed, consumers spent £566.8 million (US$785.67m) more on craft spirits last year than the year before.
Amand Thind, Growthdeck's relationship director, credited this growth to the trend towards at-home cocktail making. "Lockdown meant many people experimented with mixing cocktails for the first time or trying new craft brands, and these independent companies are benefitting from that," she said.
Gin distilleries in particular profited from the retail surge, with juniper spirits producers posting a 15% increase in turnover.
Meanwhile, whisky distilleries experienced more modest growth, climbing 6%.