Hacha's Tequila and mezcal competitions return
By Alice Brooker
London-based agave spirits bar Hacha has opened entries for its Britain's Best Tequila Cocktail and Best Mezcal Cocktail competitions, after launching the two contests in 2019.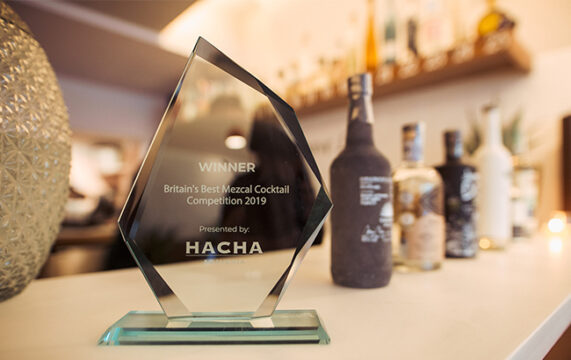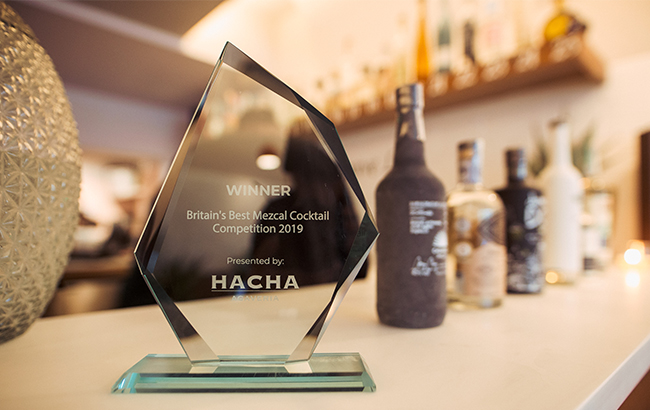 The bar aims to find the best agave-based drinks the UK bar industry has to offer, while celebrating Mexican Independence Day on 16 September.
Co-owner of Hacha and founder of the competition, Emma Murphy, said: "With the success of the awards in 2019, we couldn't wait to bring them back. We felt it was even more important to do so this year after the industry has suffered so much over the last year. We wanted to give bartenders a chance to promote their creativity in a unique way, whilst bringing the agave community together."
The competitions will be held simultaneously in both its London bars: Hacha Dalston, and the soon-to-open Brixton site.
With a goal of bringing together the agave community in a 'unique way', Hacha is looking to 'provide the best agave experience possible'.
The competitions will move away from the traditional brand-led competition format, and instead focus on wider categories of Tequila and mezcal.
Entries for both competitions are open now to UK-based bartenders, with participants welcome to submit creations to one of Hacha's partner brands by 17 August 2021.
Brands involved this year include Patrón Tequila, Vivir Tequila, Don Julio Tequila, Madre Mezcal, The Lost Explorer Mezcal and Pensador Mezcal.
Finalists will be invited to participate in the final on 15 September, in both Hacha Dalston and Hacha Brixton. Each finalist will present their cocktail to a panel of judges, who will select three winning creations to be served from both bars on Mexican Independence Day.
Consumers will then be asked to vote for their favourite cocktail from the three serves, with the winner being served exclusively at Hacha for a year.
Entrants can submit their recipe by emailing hello@hachabar.com.
Last week, Berry Bros & Rudd named Thomas Hay-Owens as the winner of its No.3 Gin Pursuit of Perfection cocktail competition.
Recently, Bacardi-owned Patrón shortlisted 30 UK bartenders for the Patrón Perfectionists Cocktail Competition 2021/2022.