Gentrification takes its toll on LGBTQ+ bars
Gentrification and the global pandemic have hit bars that cater specifically to the LGBTQ+ community especially hard. We find out what is being done to protect these vital venues.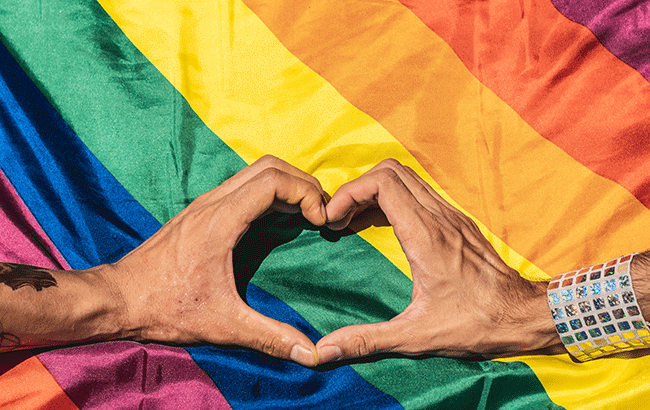 *This feature was originally published in the May 2021 edition of The Spirits Business magazine. 
For the LGBTQ+ community, gay, lesbian and queer bars are more than places to drink and make merry: they serve as vital social hubs; as places to safely learn, explore and express; to celebrate queer culture and history; to form lasting bonds of kinship.
This testimony is shared by many, including Stacy Lentz, co-owner of New York's famous Stonewall Inn and CEO of charitable organisation The Stonewall Inn Gives Back Initiative. Referring to the Stonewall uprising of 1969, Lentz says: "LGBTQ bars and venues were our community's original safe spaces, where our movement began, and were the only places for decades where we could truly be ourselves. These spaces are still where we physically gather to forge community, find our chosen family and… feel safe and free to be ourselves."
Despite the important role they play, a changing social landscape has created challenges that many such bars have struggled to overcome. Since these venues are often based in low-income neighbourhoods, gentrification and rent rises have had a major impact. Also, many of these areas are undergoing large developments, which are pushing out smaller firms.
Lentz also notes the "competition from the internet as a place where we find each other", referring to the rise in online dating. "Ultimately, nothing can replace our need and desire for physical connection and local LGBTQ people suffer greatly when these venues close."
But close they have. Figures from the office of the London mayor show that between 2006 and 2017, the number of LGBTQ+ venues in the city fell by 62%, from 124 to just 47. The data also shows there has been a disproportionate effect on women's and BAME-specific LGBTQ+ spaces, which were already under-represented.
Following a campaign by London mayor Sadiq Khan and his night czar, Amy Lamé, total venue numbers have stabilised, according to a 2019 update. Meanwhile, in the US, there are fewer than 15 lesbian bars in the country, down from around 200 in the late '80s.
The havoc wreaked by Covid-19 has hit the already-struggling LGBTQ+ bar industry particularly hard. Sarah Miller, operations director at the Stonegate Group – the UK's largest gay venue operator – explains that since most LGBTQ+ venues are late-night businesses, they have not been able to trade for most – if not all – of this year due to coronavirus restrictions and curfews.
"The fact that few have outside space, few serve food, and table seating is less prevalent in our LGBTQ+ venues has hit us at every turn," adds Miller.
Community members and allies have come together to lessen the blow of the pandemic on LGBTQ+ venues. In the US last year, Brooklyn filmmakers Elina Street and Erica Rose launched The Lesbian Bar Project to "celebrate, support and preserve" the remaining lesbian bars in the US, and help them "thrive in a post-pandemic landscape".
The initiative took off with a video, narrated by Orange is the New Black actor Lea DeLaria, who was also its executive producer. Partnering with Jägermeister's Save the Night campaign, The Lesbian Bar Project raised US$117,504 for the bars over four weeks last winter. The pool fund will reopen this summer with a new documentary.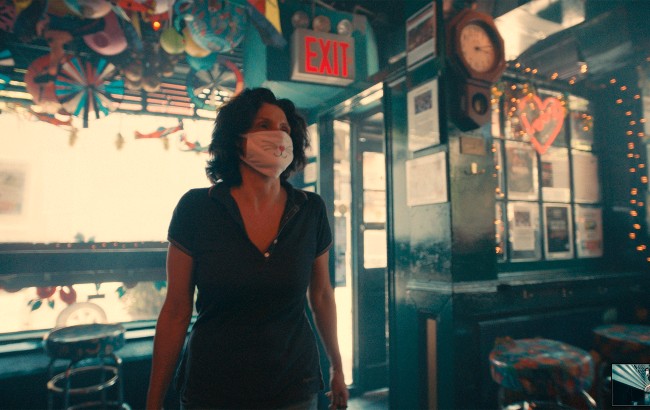 "The project is a reaction to what happens when our spaces are taken away," says Street. "Even though a straight bar might want to be more inclusive, there's something so unique about entering a space that is just catered to a marginalised community, and we have to embrace and celebrate that because the spaces are not just bars."
Street notes that in rural parts of the US, where attitudes can be highly conservative, LGBTQ+ bars are particularly important to young people who have recently come out. For instance, parents reach out to staff at Herz in Mobile, Alabama, asking them to help their child due to a lack of other support networks.
Street also claims that even city-based bars such as Walker's Pint in Milwaukee remain open over the holidays because many of their patrons are estranged from their families.
Tough decision
Other LGBTQ+ bars have launched crowd-funding campaigns to survive the pandemic. In Harlem, Alexi Minko, owner of Alibi Lounge – which until recently was NYC's last Black-owned gay bar – faced a tough decision. Alibi Lounge was struggling to stay afloat as New York went into lockdown. The venue had already been targeted by arsonists, with two of its rainbow flags burnt during 2019 Pride celebrations, then last year, Minko was violently assaulted in the bar. The business owner had had enough.
However, following a friend's suggestion, he created a Go Fund Me page and received an overwhelming response, raising more than US$180,000, allowing the venue to remain open. For Minko, it is important to continue providing a "safe haven for LGBTQ people of colour" and "to be an example of success [and] resilience" for the community.
"It's vital for the LGBTQ communities, especially POC, to have that kind of example," Minko adds. "We don't have that kind of representation. We don't have access to the kind of stories that are successful ones. You know, being the last Black-owned gay bar in your city for four years is not a good story."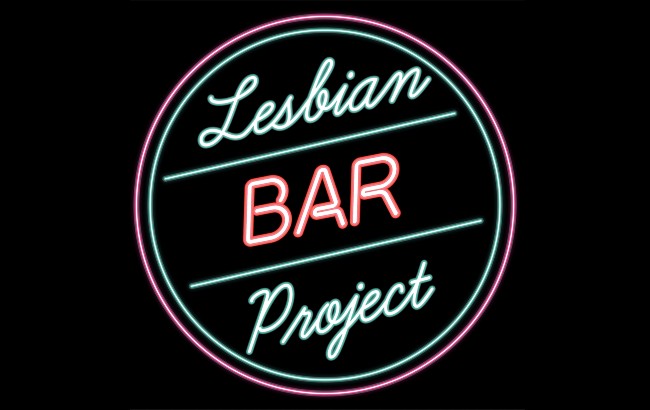 But good news came in the form of Lambda Lounge, another Black-owned gay bar that opened in Harlem last summer. Also working to advance LGBTQ+ bar culture are Washington DC-based Jo McDaniel and Rach Pike. After working at queer bar A League of Her Own, the duo are now embarking on a new project: As You Are Bar.
They have yet to find a physical venue for the bar, but have a clear idea of how their business will be run, and its values – namely: community, safety and inclusivity.
"Our community has shifted and I don't necessarily know that the bars and clubs have shifted with the community, and that is to our detriment," says McDaniel. As You Are Bar will actively look to enhance diversity and inclusivity, paying attention to everything from the drinks brands it stocks to the music it plays. "[We need to] listen to the marginalised communities that we don't represent, so we can make a space to centre their experiences and voices too," says Pike.
As devastating as the pandemic has been for the LGBTQ+ bar industry and its patrons, it has been a catalyst for some businesses to think of better ways to serve their communities, who have stepped up to support bars in their time of need, hopefully paving the way for a new generation of safe, inclusive and proud venues.