Breakthru Beverage Group's Ray Herrmann dies
By Melita Kiely
Ray Herrmann, chairman emeritus of Breakthru Beverage Group, has died aged 100.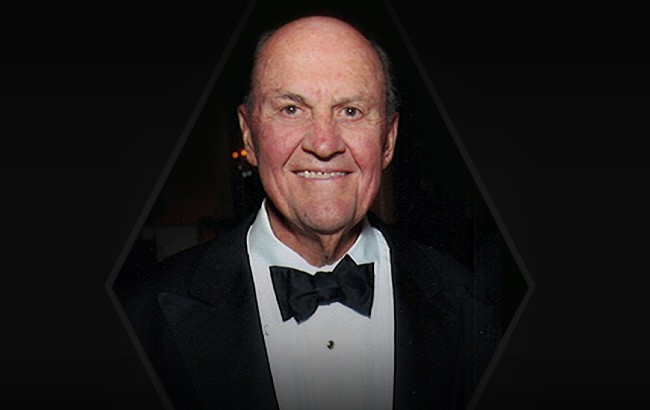 Herrmann died peacefully at home in New York, US, on Saturday 21 August with his wife, Marianna Herrmann, by his side.
Born on 11 September 1920 in Louisville, Kentucky, Herrmann was a 1942 graduate of Princeton University.
Herrmann's career in the drinks trade spanned more than five decades. He started as a salesman in New York and progressed to leadership positions with McKesson Corporation, Schieffelin and Company, and National Distillers Products Company.
Furthermore, Herrmann established Sunbelt Beverage Corporation in 1988, of which he was chairman and CEO.
The firm later merged with Wirtz Beverage to create Breakthru Beverage Group, which is the third-biggest spirits and wine wholesaler in the US today.
In a statement on Facebook, Breakthru Beverage Group wrote: "Ray was a true industry giant and instrumental leader in the formation of our organisation.
"His career, which spans more than five decades, is one of the most distinguished in the beverage industry.
"Ray was a mentor to so many in the business, and his devotion to the industry and Breakthru will never be forgotten.
"He will be missed greatly by all who had the pleasure of knowing him."
Herrmann is survived by his wife, his daughter, Laura Nicholson, his grandson, Christian Kai-Nielsen, and his dog, Pancho II. He also had two sons, Mark and Michael Herrmann, who died before him.
Donations in Herrmann's memory can be directed to Weill Cornell Medicine or Princeton University.
Last week, the industry learned the sad news that Douglas Ankrah, the inventor of the Pornstar Martini and co-founder of London bar Lab, had died.