Bar Convent Berlin plans in-person show for October
On-trade show Bar Convent Berlin (BCB) will take place from 11 to 13 October with a number of 'side events' planned across the German capital.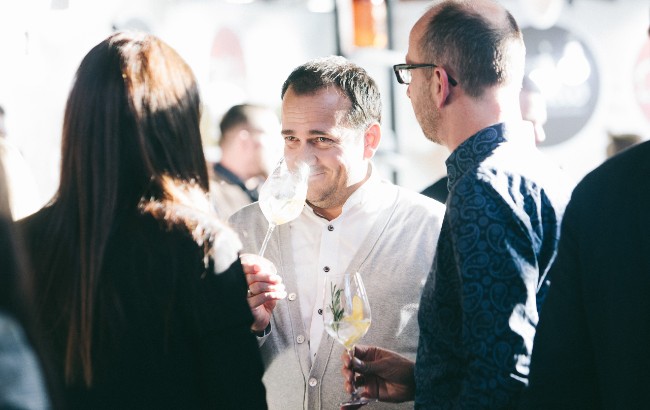 BCB will take place at the Exhibition Centre in Berlin. Approximately 200 exhibitors have confirmed their attendance, as the fair returns to its in-person format.
BCB said only those who have recovered, been vaccinated or tested for Covid-19 will be admitted to the show.
The 2021 event will focus on the motto 'city life spirits' to highlight the cultural and social importance of bars in shaping their surrounding areas.
To create a Covid-19-secure event, BCB will host a 'slightly reduced' number of visitors this year, and will position and adapt stands to comply with hygiene and safety measures.
Petra Lassahn, event director, said: "The urgently needed exchange of ideas in our industry is faced with an absolute need for protection of all visitors, exhibitors and participants."
To encourage people to exchange ideas, BCB will host a number of events in different bars and locations throughout Berlin.
Tickets are available digitally at barconvent.com. BCB said because of the 'financially strained' circumstances of many visitors, it is introducing the 'bring a colleague' initiative. This means that for the first time, one ticket will give two people entry to the event.
BCB held a virtual event in 2020 because of the Covid-19 pandemic.