National Disability Strategy launches with Nicholls as ambassador
By Kate Malczewski
UK Hospitality chief executive Kate Nicholls has been named the sector's first disability ambassador as part of the UK government's newly released national strategy for disability.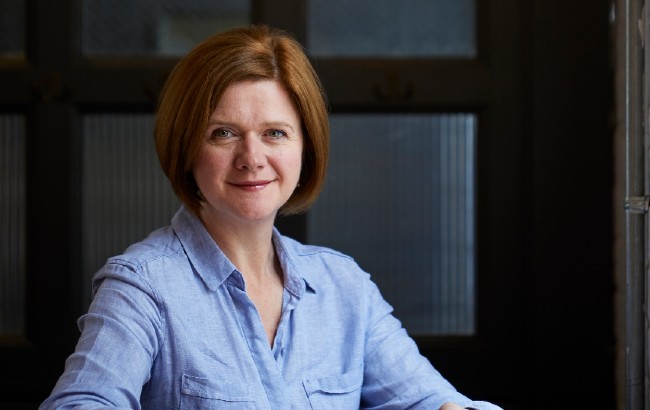 The National Disability Strategy was unveiled today, setting out 100 immediate commitments backed by £1.6 billion (US$2.2bn) in funding for accessibility-focused reform.
Prime minister Boris Johnson said: "Our new National Disability Strategy is a clear plan – from giving disabled people the best start in school to unlocking equal job opportunities, this strategy sets us on a path to improve their everyday lives."
Through the initiative, the government has appointed 15 disability and access ambassadors from different industries to serve as advocates.
Nicholls, who has led the trade body UK Hospitality since April 2018, was chosen to represent hospitality.
She said: "I am honoured to have been appointed as the hospitality sector's first disability ambassador, a role that I shall use to ensure that our sector becomes even better at accommodating customers with disabilities, as well as providing employment – there is huge potential for great jobs and careers for those with disabilities.
"This will boost the difference that we can make to deliver on our previous commitment in the Tourism Sector Deal, to make our sector more accessible and to work to broaden public understanding of disability and accessibility, beyond simply visible disabilities."
According to the UK Disability Survey launched by the government in January 2021, one in five people in the UK are disabled.
Nicholls continued: "Our sector has always striven to welcome team members and customers from all backgrounds and levels of physical or mental ability but today's announcement will hopefully provide the basis to improve yet further our ability to do so. The ongoing reopening of venues has underlined the prime objective of hospitality – to make people feel safe, welcome and comfortable, in order to enjoy good company and great food and drink.
"There ought to be no impediments to the nation's 14 million people living with disability to miss out on the same pleasures that hospitality brings to the rest of the nation, either as a customer or as a valued member of staff, and so we welcome today's strategy to that end."