Must-read spirits and cocktail books for summer 2021
Hard seltzer cocktails, Scotch whisky distilleries, the history of amaro: this summer's book launches have it all. Here, we explore the best releases of the season.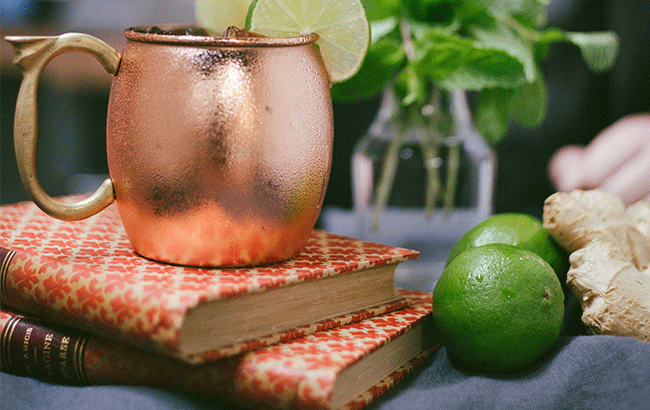 The world is slowly and surely reopening, but there's still plenty of time to curl up with a good book – and there's something for every booze enthusiast among this summer's launches.
For admirers of Japanese bartending, there's a tome that chronicles the creation of Katana Kitten in New York City, complete with cocktail recipes. Meanwhile, whisky enthusiasts will appreciate Scotch icon Jim McEwan's new autobiography detailing his time at the Bruichladdich distillery.
Is hard seltzer more your speed? You're in luck – we've also uncovered a guide that's packed with cocktail recipes using White Claw, Truly and more.
Click through for our pick of some of the most exciting books on spirits and cocktails to hit shelves this summer.
Japanese Art of the Cocktail by Masahiro Urushido and Michael Anstendig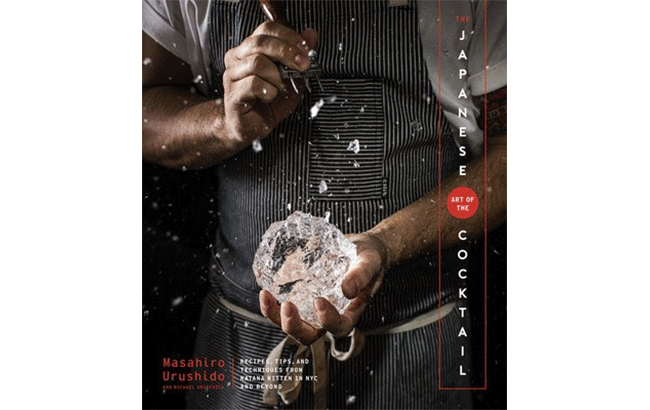 Masahiro Urushido opened the cocktail bar Katana Kitten in New York City in 2018. It's since become one of the most acclaimed drinking dens in the country, topping best bar lists the world over. In this book, he provides more than 90 recipes for drinks and snacks that have graced the bar's menu, and includes serves from other top mixologists who employ the Japanese style of bartending.
Along with co-author Michael Anstendig, Urushido has also written a first-person account of how he built a career in bartending in Tokyo and New York. The 288-page tome is punctuated with images taken by photographer Eric Medsker.
Japanese Art of the Cocktail is available at independent bookstores and through Amazon for US$18.
The New Kindred Spirits by F Paul Pacult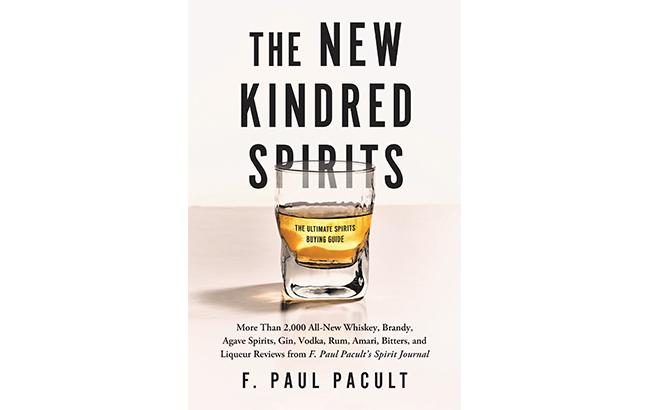 Journalist and critic F Paul Pacult first published his Kindred Spirits review book in 1997, and unveiled a second edition in 2008.
This summer, he's released a third version, titled The New Kindred Spirits, that's filled with over 2,000 new reviews of whiskeys, gins, rums, vodkas, brandies, liqueurs and more.
We reckon this 640-page tome is just the thing for anyone building a solid booze collection and in need of bottle recommendations.
The New Kindred Spirits is priced at US$50.
A Journeyman's Journey: The Story of Jim McEwan by Jim McEwan and Udo Sonntag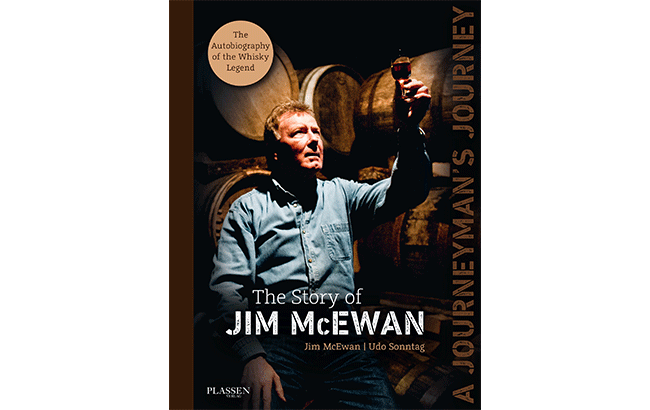 Whisky enthusiasts, this one's for you.
Jim McEwan's work as the master distiller of Bruichladdich has made him a legend in the world of single malts.
Now he's telling the story of his career in a new autobiography, walking readers through his early days as a cooper at Bowmore, the revival of the Bruichladdich distillery and beyond.
A Journeyman's Journey is available to purchase now, priced at €68.50 (US$81).
The Hard Seltzer Cocktail Book by Casie Vogel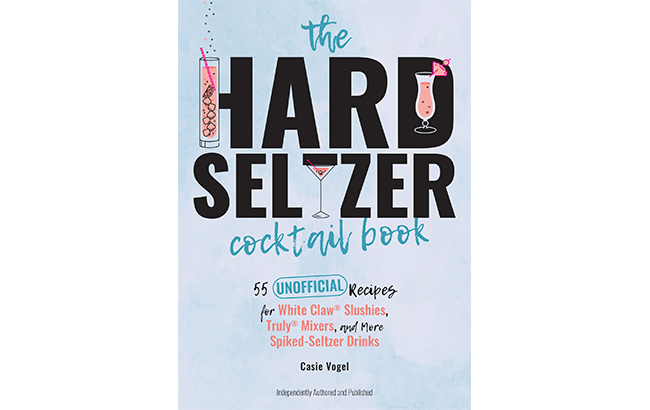 Looking to jazz up that can of White Claw? Look no further than The Hard Seltzer Cocktail Book.
This guide features 50 recipes that transform the alcoholic sparkling water from convenient RTD to full-on cocktail. Serves include One-Minute Margs, Watermelon Sugar Slushies and Poppin' Lemon Drops.
The book is available in hardcover for US$12 on Amazon.
The Big Book of Amaro by Matteo Zed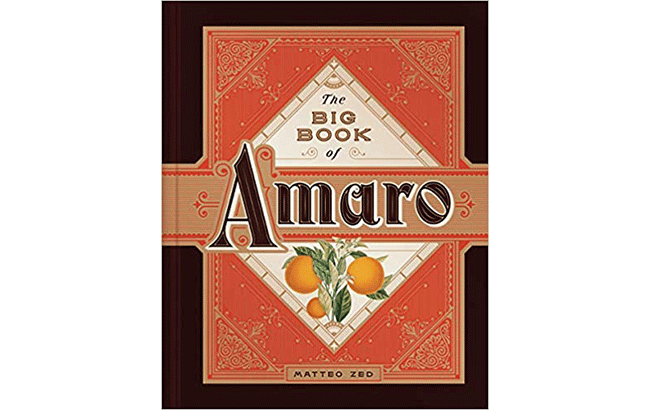 As the bar manager of The Court in Rome, Matteo Zed knows a thing or two about Italian drinking culture.
In The Big Book of Amaro, he provides a comprehensive overview of the traditional bitter digestif. The illustrated guide explores how the drink is made and lays out a full history of the liquid, from its roots in medieval alchemy and its place in modern cocktail culture.
Zed also gives insight into the liqueur's common botanical ingredients, along with bottle recommendations and a multitude of food and drink recipes that harness amaro's bitter flavour profile. Meanwhile, 100 colour photographs bring the book to life.
The Big Book of Amaro will be published in August 2021, priced at US$28.
Everything You Need to Know About Whisky (but are too afraid to ask) by Nicholas Morgan and The Whisky Exchange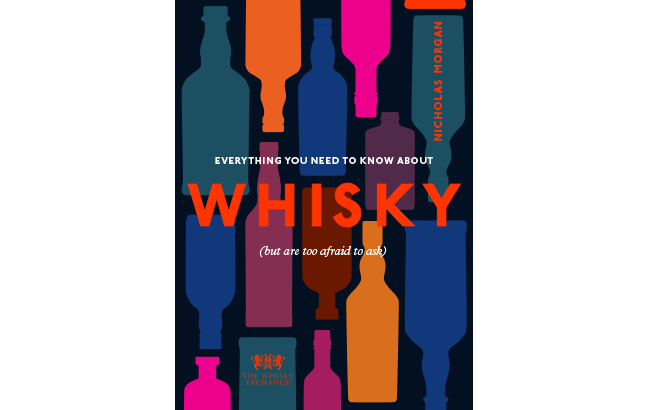 Writer and historian Nicholas Morgan has joined forces with the team at spirits retailer The Whisky Exchange to create a straightforward guide to whisky.
In Everything You Need to Know About Whisky (but are too afraid to ask), Morgan waxes poetic on a variety of dram-led topics, from what makes a perfect Scotch, to how to craft the best whisky cocktails. He also dives into the history of famous distilleries and brands.
The book will be released in September 2021.