Kirker Greer Spirits expands global presence
By Alice Brooker
Grand Kadoo Rum owner Kirker Greer Spirits has grown its European distribution by launching in Germany and the Netherlands.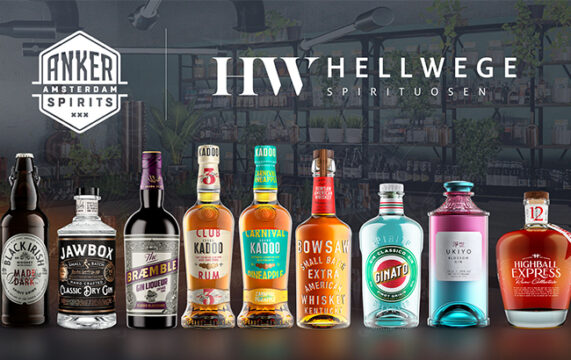 The company has extended its presence by securing exclusive distribution deals with Amsterdam-based Anker Amsterdam Spirits and Hamburg-based Hellwege Spirituosen.
John Soden, chief commercial officer of Kirker Greer Spirits, said: "With our sights firmly set on continuing to expand our premium spirits portfolio in Europe, we are delighted to have Anker and Hellwege on board to help us expand our distribution reach.
"They are both experienced distributors with a great network and reputation that will professionally represent and build our brands.
"We look forward to working with Anker and Hellwege to establish our brands in the Dutch and German markets."
Both Germany and the Netherlands are 'key territories' in the company's global growth strategy, which currently involves growing its European footprint.
European wholesaler specialising in niche products, Anker will distribute the entire Kirker Greer Spirits portfolio, including Black Irish whiskey-and-stout spirit drink, Jawbox gin and Grand Kadoo Rum, while Spirits distributor Hellwege will distribute Bowsaw, Ginato and Ukiyo. More brands are set to launch with Hellwege throughout the year.
In 2020, Kirker Greer Spirits had a year-on-year increase in sales of more than 83%, and this year the company's products will be available in more than 30 countries.