What's on this weekend
By Alice Brooker
Cocktails in the City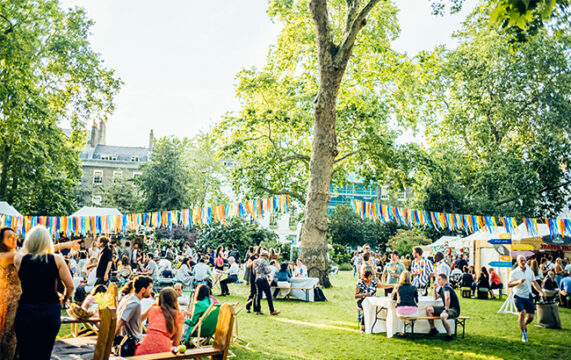 From today (18 June), Cocktails in the City will be launching in Bedford Square Gardens, London, for the first of its three weekend-long events this summer. The 'cocktail haven' will offer entertainment, street food, industry talks – and not forgetting cocktails too.
Featured bars, offering signature serves, include Fitz's Bar, Swingers, Coupette and The Piano Works. Tickets, which include one cocktail, can be purchased from cocktailsinthecity.com.
Local Bar Sundays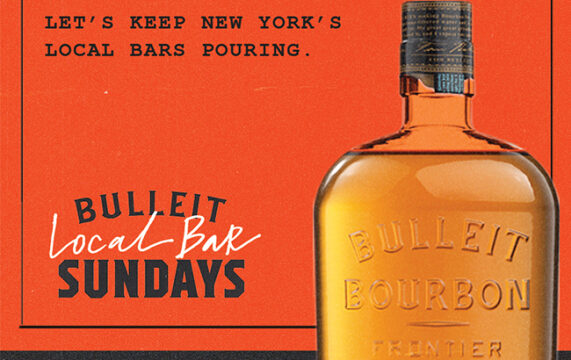 Diageo-owned Bulleit whisky has partnered with the Tribeca Film Festival (9 to 20 June) to launch Local Bar Sundays. Taking place at the festival in New York City, locals are being encouraged to support the hospitality industry, with the promise of online reimbursement for purchases of any cocktails over US$10 made with Bulleit Bourbon, Johnnie Walker whisky, Crown Royal whisky, Ketel One vodka or Don Julio Tequila.
This weekend is the last chance to get involved with the 'First Drink Is On Us' virtual bar programme, which ends on Sunday 20 June.
Lillet cocktails at Balthazar's
It's your last chance to attend Balthazar's 'Le Spectacle', a series in partnership with Lillet – the French apéritif from Bordeaux.
Lillet cocktails will be on offer at the London-based venue, such as the Rose Gold which mixes Lillet, Monkey 47 gin, lemon juice, tonic water and rosemary. Moulin Rouge-inspired entertainment is also available.
The event runs until tomorrow (19 June).
Whisky-themed Father's Day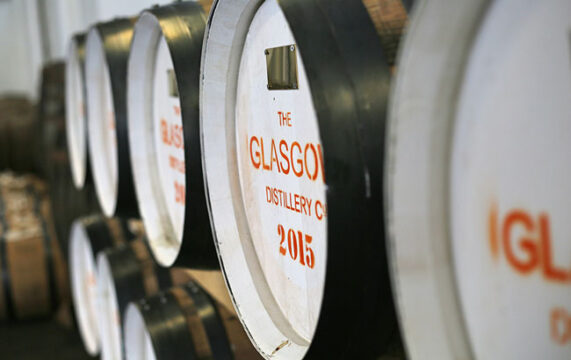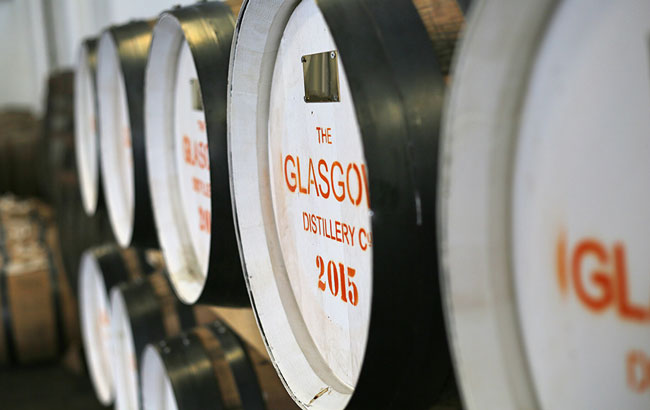 With Father's Day coming up this Sunday (20 June) in the UK, The Glasgow Distillery Company is offering personalised gifts, with the choice of customising two Glasgow 1770 single malt Scotch whiskies for £49 each (US$68.12).
A Glasgow 1770 single malt whisky pack is also up for grabs for the dads, retailing for £59 (US$82). The 1770 single malt miniature gift set can be bought for £20 (US$27.80), or the experience of a virtual whisky tasting is available for £35 (US$48.66).
All gifts can be discovered at glasgowdistillery.com.
London whisky walks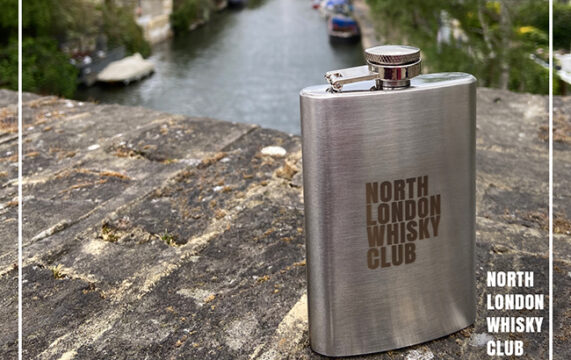 Whisky blog Whisky For Everyone has launched the North London Whisky Club, bringing tasting events to whisky fans. A 'whisky walk' will kick off the series, with a selection of four whiskies and a tutored tasting. The walk begins tomorrow (19 June), setting off from Chalk Farm Station.
A Father's Day walk will take place this Sunday (20 June), starting from St Johns Wood station. Tickets and more information can be found at eventbrite.co.uk.
World Martini Day
Good news for Martini fans: World Martini Day takes place tomorrow (19 June). Use the day to celebrate by shaking up some gin and vermouth to recreate the classic cocktail.
We've also uncovered 10 gins that would be perfect for creating Martinis with.
Winter Village launches
Sydney is hosting Winter Village from tomorrow (19 June), with free entry for all. With pop-up bars, ice skating, food trucks and a village of makeshift igloos, visitors will welcoming the winter season with open arms. A free ice skating session also comes with the purchase of a cocktail between 5pm-7pm AEDT on Mondays.
Hong Kong's tasting experience
Hong Kong's Asia Wine Service and Education Centre (AWSEC) is hosting The Art of Maturation, from 8pm to 9.30pm HKT tomorrow (19 June). Tickets are being sold for HK$480 (US$61.83) per person, or HK$800 (US$103.04) for two.
The comparative tasting experience allows guests to taste five Scotch whiskies from The Glenlivet and Scapa. Find out more on the event's Facebook page.
Cocktails and Drag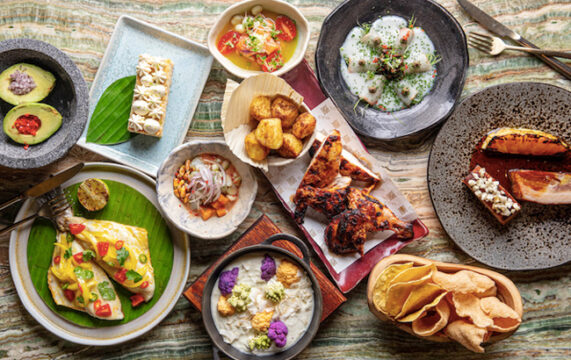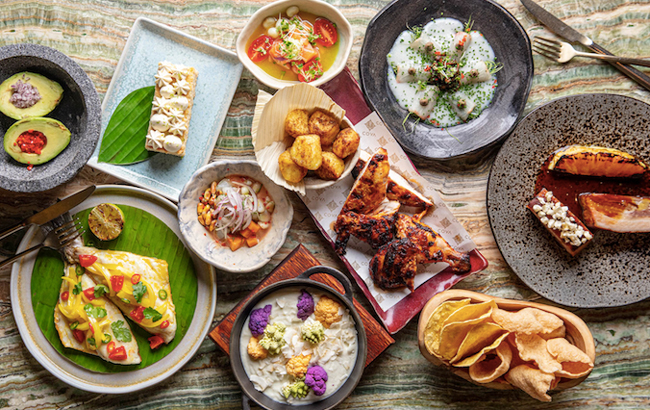 For drag fans – and brunch fans – in New York, Victorian-style bistro Oscar Wilde is hosting a drag brunch with cocktails and drag stars on Sunday (20 June). Drag queens Gloria Swansong and Phoebe Jeebies are promising to wow audiences with performances in celebration of pride month in June.
Sazerac Cocktail Week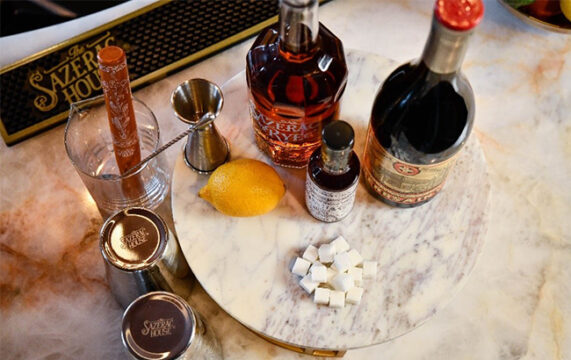 Sazerac House in New Orleans is celebrating 'Sazerac Cocktail Week', offering a series of tastings and exhibitions at its venue from Monday 21 June.
During the month of June, the Sazerac House will donate US$1 to the Makin' Groceries programme, from the New Orleans Musicians' Assistance Foundation, for each guest who visits the Sazerac House in person, and US$1 per bottle sold onsite. Throughout the week, guests can learn about the ingredients of the Sazerac cocktail, including the workings behind the Sazerac rye whiskey. To learn more, visit sazeraccocktailweek.com.