Vinexpo America to host free strategy webinar
Trade show Vinexpo America and the Wine Business Institute at Sonoma State University will explore brand strategies for wine and spirits in the US during a free webinar later this month.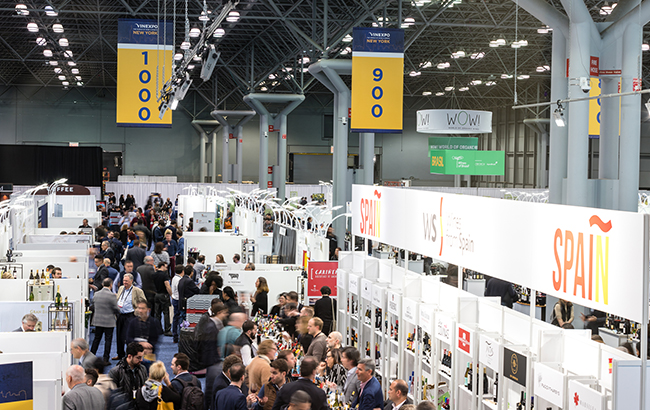 The 'Moving Beyond Survival: A Preview of the Growth Strategies for Wine and Spirits Brands in the US Market in 2022' webinar will take place at 5pm UTC (12pm EST/ 9am PST) on 17 June.
A panel of industry experts will discuss their views on what 2022 could look like for the wine and spirits value chain.
The speakers will be: Cara Bertone, director of sales, Avaline Wine, and co-founder of Be The Change; Thea Schlendorf, vice-president, Benson Marketing; and Dale Stratton, president, Wine Market Council, and principal, Five Points Consulting.
The talk will cover national and local strategies for brands, what they are currently doing and ways to manage the current situation.
The panellists will also look at how producers should prepare to engage both media and consumers next year, utilising social media to make an impression.
For more details and to sign up for the free webinar, visit vinexpoamerica.com.