UK Hospitality launches careers initiative
Trade body UK Hospitality has partnered with the Department for Work and Pensions (DWP) to promote jobs in the on-trade.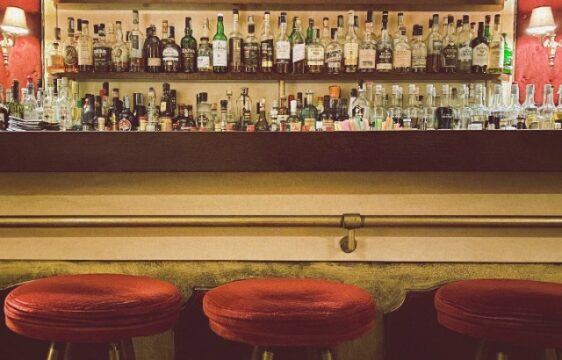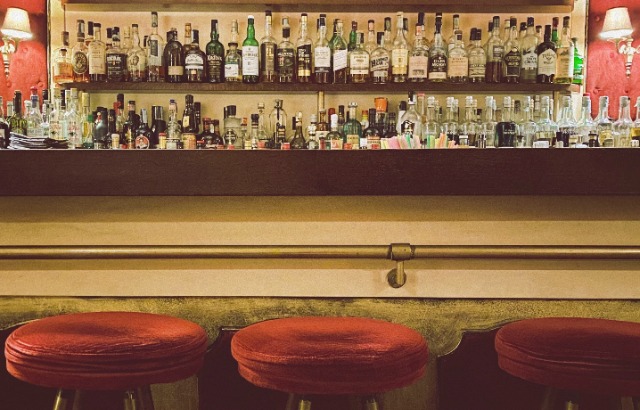 The partnership has resulted in an initiative to promote careers available in the hospitality sector, and will see UK Hospitality run sessions alongside Jobcentre Plus work coaches across the UK.
The sector currently faces a shortage of workers following the effects of the pandemic, which saw hospitality shut down multiple times over the past 15 months.
Kate Nicholls, CEO of UK Hospitality, said: "We're delighted to be working with the government to restore confidence in a sector, which is a stable employer for millions of skilled and unskilled workers, and can play a constructive role in tackling unemployment."
Before Covid-19, the hospitality industry employed 3.2million people in the UK, making it the third-largest private sector employer in the country.
Nicholls added: "The government can help to restore confidence in the sector so once again it is seen as a dynamic sector of growth, and a provider of fulfilling careers that will help power the UK's economic and social recovery."
The campaign was launched following the reopening of hospitality's indoor and outdoor service in England on 17 May. The industry has suffered a loss of £80.8 billion (US$112bn) over the last 12 months.
Mims Davies, minister for employment, said: "It's been a challenging time for the hospitality sector but our roadmap is giving employers the confidence to hire, and our brilliant work coaches are helping them recruit local talent.
"At the same time, our Plan for Jobs is levelling up opportunity across the UK, supporting workers of all ages to retrain, build new skills, and get back into work as we push to build back."
UK Hospitality recently surveyed hundreds of hospitality businesses, with responses revealing that thousands of open vacancies exist across the sector.
The majority (80%) of open vacancies are front-of-house roles, such as bar staff. Meanwhile, 85% of businesses requiring new staff are in need of chefs, and 43% are in search of assistants or general managers.
The survey revealed a current vacancy rate across the sector of 9% in the UK – this would imply a shortage of 188,000 workers.
Earlier this month, it was revealed that nearly a quarter of licensed premises in Britain remain closed despite the relaxation of Covid-19 restrictions.