Tobago Gold liqueur gains investment
Caribbean rum liqueur brand Tobago Gold has secured its first equity investment from a Portugal-based backer.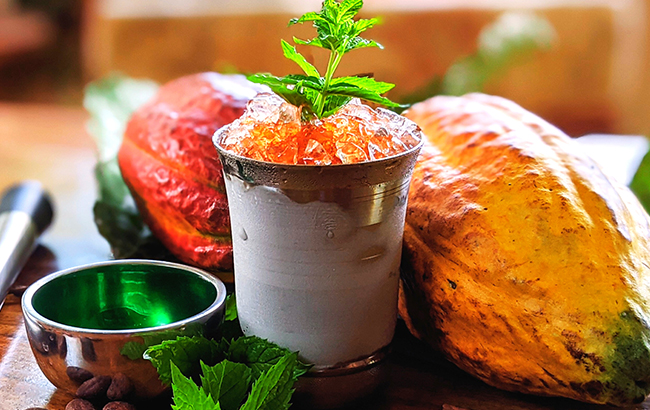 Manghanita Kempadoo, a former chocolate industry professional, has made a 'strategic' investment in Tobago Gold based on the brand's global growth potential.
"I am delighted to invest in Tobago Gold," said Kempadoo, who is originally from Trinidad and Tobago. "The product is truly special."
To date, the brand has raised more than €275,000 (US$336,000) in funding from its founder and CEO, Lars Söderström, and other investors. The money will be used for organisational setup, product development and production.
Further investments will be used to help the brand enter new markets and develop its distribution network across Europe.
Kempadoo added: "The directors and management team are all very experienced, with a good understanding of the alcohol industry and I look forward to being a part of the success of Tobago Gold."
Launched by Söderström in 2020, Tobago Gold (17% ABV) is a blend of rum, dark chocolate and spices. Söderström acquired a Caribbean cocoa estate in 2004.
"During my nature hikes in Trinidad and Tobago in the early 2000s, I was introduced to this historic and beautiful land; home to a mountain jungle cocoa estate," said Söderström. "I purchased this 365-acre property and soon ideas for commercial cocoa business progressed."