TFWA's Hainan event heralds positive outlook for GTR
The Tax Free World Association (TFWA) is 'optimistic' about the future of global travel retail (GTR) following its virtual Asia Pacific Hainan Special Edition event.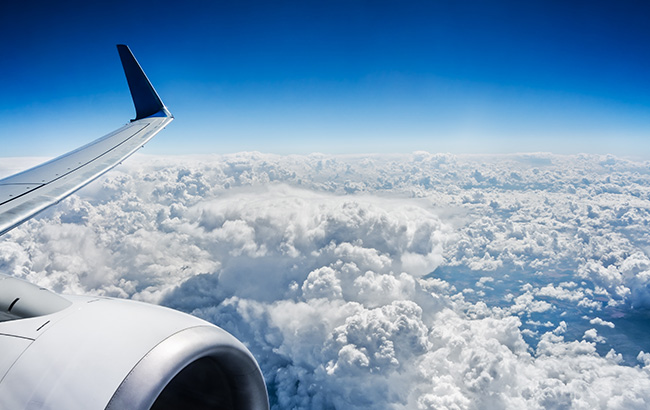 While the decline in international travel due to the Covid-19 pandemic has presented challenges for GTR and duty free, the Hainan-focused online conference highlighted the road to recovery.
The province saw its duty free turnover increase by 356% in the first quarter of 2021, and TFWA's Asia Pacific event provided grounds for leaders in the sector to 'work collaboratively' to drive the industry's return to health.
Over the course of four days (21-24 June), the conference's 1,683 attendees took part in online workshops through the TFWA 365 digital platform, covering topics including the new regulations needed to aid growth, the outlook for the luxury market, digitalisation and consumer behaviour in the post-Covid landscape.
The platform's live chat feature allowed attendees to share their thoughts and questions with speakers, and its networking service facilitated 132 online meetings between 60 brands and sponsors and 32 buyer companies.
The Hainan event was organised in partnership with the Asia Pacific Travel Retail Association and Main Partner China Duty Free Group. It precedes the TFWA World Exhibition & Conference in Cannes, which is set to go ahead in October.