Post-Brexit woes to intensify hospitality staff shortage
By Kate Malczewski
The UK hospitality industry's labour shortage is set to get 'significantly worse' after the cut-off for EU settled status on 30 June, a London law firm has warned.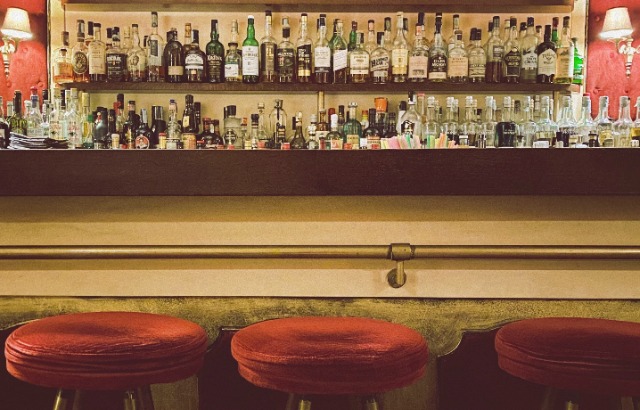 The bar and restaurant industries in the UK have dealt with serious shortages of staff since reopening after lockdown, and the problem may become even more severe.
According to City-based solicitors Bates Wells, shortages in the sector could hit 'crisis levels' following the post-Brexit deadline for EU citizens to apply for settled status in the UK on 30 June.
Chetal Patel, a partner at Bates Wells, commented: "EEA [European Economic Area] workers comprise 7.3% of the UK's working population. There are entire industry sectors that are wholly dependent on labour from these countries.
"The June 30th deadline will create enormous problems for businesses in the hospitality and leisure sectors. These businesses are already seeing severe labour shortages. This is set to get significantly worse."
Exacerbating the hiring crisis
In May, trade body UK Hospitality released a survey pointing to a vacancy rate of 9% across the sector, equal to a shortage of 188,000 workers. 80% of hospitality businesses surveyed said they were looking to hire for front-of-house roles such as bar staff.
Last week, prime minister Boris Johnson announced the postponement of 'Freedom Day', the full lifting of coronavirus restrictions originally set for 21 June, by up to four weeks.
Under the current Covid-19 measures, venues are required to offer table service only, often requiring more staff. Through the combined effect of the extension of Covid-19 restrictions and the forthcoming 30 June EU settlement deadline, the bar industry could feel these labour shortages even more acutely.
Patel called for government action regarding EU settlement to increase staff numbers across businesses: "The Home Office should consider offering a temporary Covid-recovery visa, enabling businesses to hire overseas workers to fill vacancies and help to get the economy back on its feet after the devastating impact of lockdown.
"Many employers would like this June 30 deadline to be put off until the economy is back on track."