Alex Kratena and Monica Berg launch video series
By Kate Malczewski
Bar industry veterans Alex Kratena and Monica Berg have partnered with The Blend, Beam-Suntory's trade advocacy programme, to create a video series on building a brand.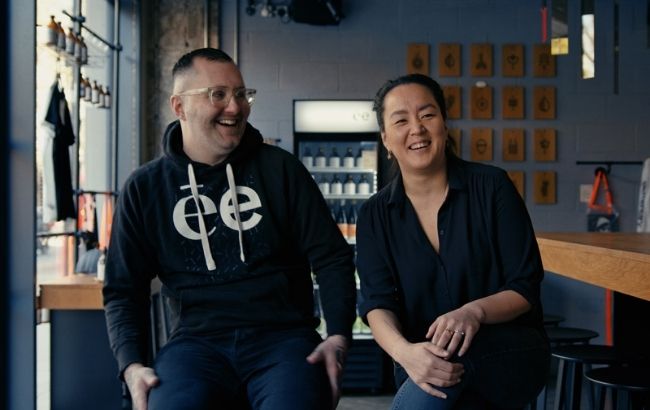 The bartenders opened the east London venue Tayēr + Elementary in 2019, and have since launched a variety of projects, including a range of RTDs, a collection of liqueurs and a clothing line.
In their new videos, called the ēe series, they share how they approached these projects.
The three-video series explores Berg and Kratena's pillars of successful brand building – establish, evolve and engage – and covers topics such as crafting a tone of voice, choosing the right typography for a brand, taking Instagram photos and organising events.
It aims to showcase how bartenders can apply these principles when opening a bar, collaborating, bringing a new product to market and beyond.
The series is available to view on www.theblend.world upon signing up for free membership to The Blend.
Last year, Monica Berg spoke about the impact of the pandemic on the bar trade at a virtual World Whisky Talk event.