Paul John: whisky volumes will reach 40m cases in India
The chairman and managing director of Indian spirits producer John Distilleries said the company's whisky volumes in India will reach 35 million to 40m nine-litre cases in 10 years' time.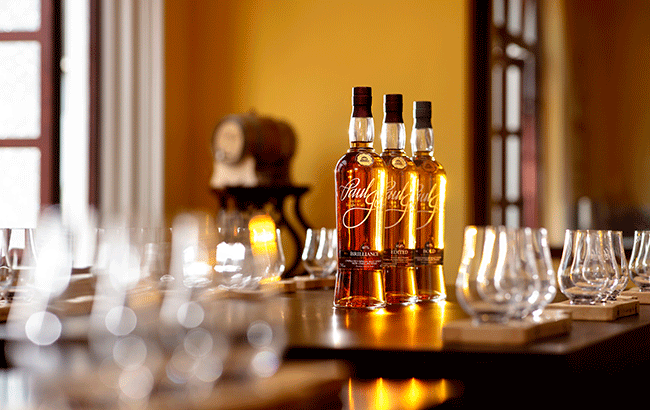 Paul John, chairman and managing director of John Distilleries, and producer of brands such as Original Choice and Bangalore Malt, believes India's young population presents big opportunities for the company.
John Distilleries also produces the Paul John Indian single malt whisky brand.
Speaking to The Spirits Business last month, John said: "India is still a very young population; more than 65% are less than 30-34 years old.
"So the number of legal-age drinkers in the country is growing by an average of 6%-7% per year."
With international sales factored into the equation, John said total whisky volumes could be "15m-20m cases" higher.
"Single malt is a very small percentage of the total volumes that we will be selling, so internationally we may do a maximum of 15-20m cases of single malts," he added.
In March last year, John Distilleries expanded its single malt portfolio further with the launch of Paul John Nirvana.
To ensure the company has enough stock to meet future demand, John Distilleries is building "at least one or two warehouses" each year "because we have about 5,000 casks to be filled every year".
The company is spending "about 30-35 crores" on the expansion each year, equal to around 350m rupees or US$4.7m.
Each warehouse varies in capacity, but typically has room to store between 1,000 and 2,000 casks, depending on the height and length of the building.
For the full interview with John, see the May 2021 edition of The Spirits Business magazine, out now.