New data reveals world's most popular cocktail
Ahead of World Cocktail Day tomorrow (13 May), new research has found that the Margarita is the world's most popular cocktail.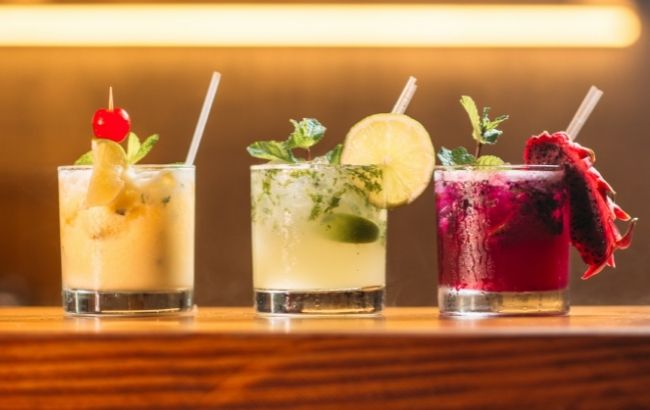 To determine 'each country's favourite cocktail', ready-to-drink and mixer company Funkin gathered Google search volume data on the most searched-for serves around the world.
Based on data from 115 countries, the Margarita claimed the crown as the most popular cocktail internationally.
It was the most searched-for cocktail in 30 countries, including the US and the UK, averaging 546,280 searches worldwide per month.
The Mojito came in second as the most popular cocktail in 26 countries, among them Poland, Norway and Italy, garnering 302,840 searches monthly.
Meanwhile, the Pornstar Martini was the top search in 18 countries, including India, the Philippines and Russia – though its total search volume worldwide lagged behind that of the Piña Colada, Old Fashioned, Moscow Mule and Sangria.
More data on the world's most popular cocktails by country can be found in this interactive map.