La Martiniquaise to distribute Eden Mill in UK
French drinks group La Martiniquaise-Bardinet has taken on the UK distribution rights for Scottish distiller Eden Mill.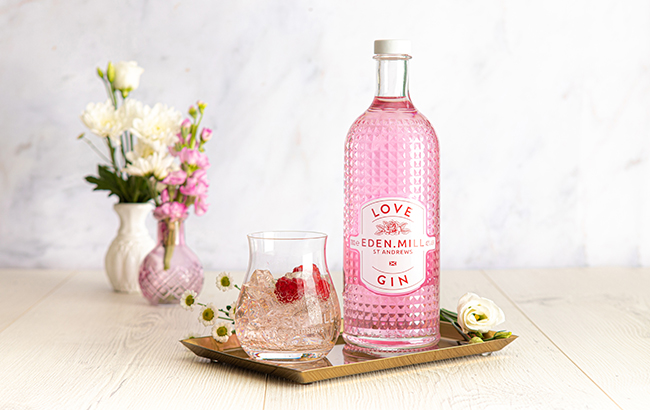 The agreement will see France's second-largest spirits firm distribute Eden Mill's portfolio to the UK on-trade from Monday 17 May.
Eden Mill said the partnership will bring 'significant growth' for the firm and boost its presence across the UK off-trade.
Claire Baigrie, La Martiniquaise-Bardinet Group's UK sales director, said: "This is a gin that's already in high demand across the UK, thanks to the craftsmanship, quality and character it offers consumers.
"Many of the spirits within our own portfolio are already star performers in UK supermarkets, so we relish the prospect of helping Eden Mill build their brand and achieve further growth and success.
"I believe they have huge potential within the buoyant UK gin category and we're looking forward to delivering some exciting plans with their team in the months ahead."
The new deal coincides with the company's increased capacity at its new bottling and distribution facility in Glasgow. Eden Mill can now process four million bottles annually at the site.
Matthew Miller, head of sales for Eden Mill, said: "This marks the beginning of an exciting new chapter for Eden Mill and we're in an excellent position to fulfil the increased demand this development will bring with our new bottling hub in Glasgow.
"We anticipate our new production facilities will quadruple our output and greatly increase our potential for developing new and exciting products."
The partnership will also include a 'repositioning' of Eden Mill Love Gin, which will be made available to the UK off-trade in a 700ml sustainably designed bottle for the first time.
Produced in the UK, the new bottle uses 18% less glass than the industry standard. Previously, Love Gin was only available in 500ml bottles.