Kendall Jenner's 818 Tequila secures US distribution
By Kate Malczewski
818 Tequila, the brand founded by model and Keeping Up with the Kardashians star Kendall Jenner, has signed a US distribution deal with Southern Glazer's Wine and Spirits.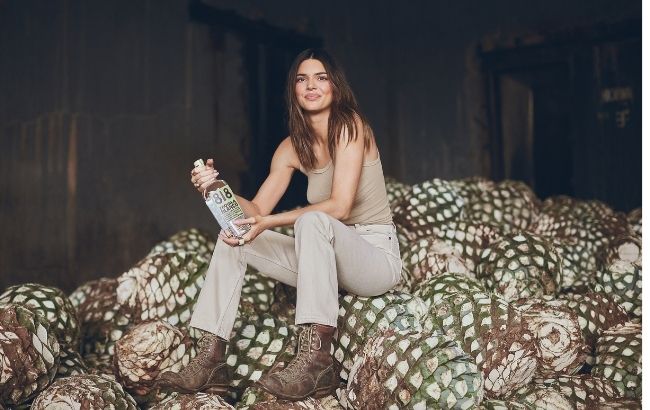 Southern Glazer's will begin 818 Tequila's distribution rollout in California before launching the product in states across the US over the summer.
The deal covers all three of the Tequila brand's expressions: 818 Tequila Blanco, 818 Tequila Reposado and 818 Tequila Añejo.
When Jenner first unveiled her Tequila project in February, she became the latest in a raft of celebrities to launch their own agave spirits brand, joining the likes of George Clooney, Rita Ora and Dwayne 'The Rock' Johnson.
Such launches have caused controversy in the industry, with commentators questioning culturally appropriative marketing and the sustainability of some brands' agave farming practices.
Jenner said: "I'm incredibly proud of the product we have created with our team in Mexico and am honoured that they have joined us on this journey. Their mentorship and support are important as we build 818 into one of the world's leading Tequila brands.
"That's why I am so thrilled to work with Southern Glazer's and their outstanding sales teams to help introduce these Tequilas to both off and on-premise customers. I'm excited for more people to be able to try it in the coming months."
Jennifer Chaplin Tolkin, supplier management vice-president of Southern Glazer's, said: "Southern Glazer's is firmly committed to bringing more diversity to the wine and spirits industry, and that includes through the brands we represent.
"I'm personally excited to be working with another female-owned spirits brand and hope that ventures like this encourage more women to take a shot at being part of our exciting industry."
To learn more about the market for celebrity-backed Tequilas, read our analysis of the trend here.