Kahlúa revamps bottle design
Pernod Ricard-owned coffee liqueur brand Kahlúa has debuted a new look to showcase its Mexican heritage and 'coffee credentials'.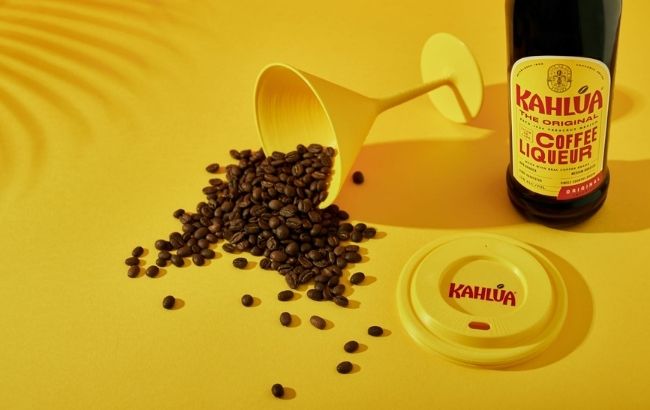 Kahlúa's new packaging plays on the red and yellow colour palette of the original label, and embraces elements of 'contemporary Aztec design' to reference the brand's origins, as it was founded in Veracruz, Mexico, in 1936.
The new label also includes more details about the coffee beans used to make the liquid, such as their origins and roast.
Tamara Urukalo, global vice president of marketing for Kahlúa, said: "We at Kahlúa pride ourselves on our unserious attitude, and dedication to making an exceptional coffee liqueur that coffee and cocktail fans alike will love.
"But it's not just about the taste, it's also about the look – so we felt that it was only right that we gave our famous bottle a bold and contemporary makeover that borrows cues from the world of coffee, and stands out from the crowd."
The new label has been created in keeping with Kahlúa's pledge to source 100% of its coffee sustainably by 2022.
In addition, the brand has launched an on-trade initiative that provides training, funding and equipment to develop the coffee-making skills of baristas and bartenders.
Called the Coffee Clinic, this new campaign also aims to help coffee shops receive their liquor licenses in order to serve coffee cocktails.