Hornitos promotes Covid-19 vaccinations for Latinos
Hornitos Tequila has collaborated with League of United Latin American Citizens (Lulac) to develop a community outreach kit to increase the rate of Covid-19 vaccinations among Latinos.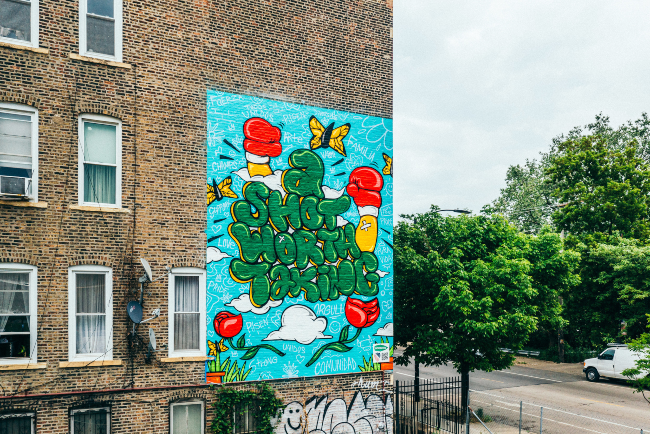 Those of Latino descent have been found to be suffering from Covid-19 at comparatively higher levels than their non-Hispanic white counterparts.
Additionally, a historical disparity in access to quality healthcare is thought to be contributing to the disproportionately high number of Covid-19 cases among the Latino community.
Lulac, the largest civil rights Hispanic organisation in the US, has designed a resource kit in partnership with Tequila brand Hornitos, to translate information about the Covid-19 vaccine for Spanish speakers.
The partnership aims to support Lulac's 'The Vacúnate Hoy Project', and will also publish educational materials about the Covid-19 vaccine.
The toolkit provides an array of information, from how the vaccines work to relevant safety protocols. An intercalative map is also included, enabling users to find the vaccination centre nearest to them. The option for online updates from both Lulac and the Center for Disease Control (CDC) is also available.
Hornitos also commissioned two Latinx artists in Chicago and LA, Joel Colon and Nina Paloma, to spread awareness of the campaign and provide access to the information supplied by the project.
The artists have created murals in both Chicago and Los Angeles, displaying vibrant and encouraging scenes, which illustrate vaccine advocacy and encourage self-education on the matter. The murals will each feature a QR code directly linking to the resources and online toolkit for easy reference.
The online resource kit can be downloaded by visiting vacunatehoy.org/afairshot.
Hornitos Tequila recently entered the ready-to-drink sector with the launch of its Tequila Seltzer line.