Global alcohol sales plummet 15.8bn litres in 2020
By Melita Kiely
The Covid-19 pandemic caused a 6% decline in global alcohol sales in 2020 – a 15.8-billion-litre drop compared with the previous year.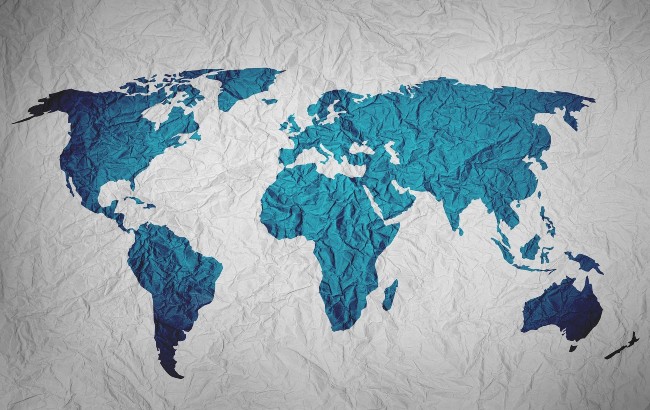 According to new data from Euromonitor International, consumers worldwide bought less alcohol in 2020 amid on-trade closures and social restrictions.
Euromonitor International worked with YouGov to survey 11,678 adults (aged 18 and over) online between 13 and 21 May 2020.
A second sample of 16,657 adults was surveyed between 30 October and 11 November 2020. The data over both periods was collected from more than 100 countries.
The top markets for alcohol sales by volume were China, the US, Brazil, Germany and Russia. China reported a year-on-year alcohol sales volume decline of 8.5% between 2019 and 2020, according to the data, while the US was down 0.6%. Brazil grew 4.1% over this period, but Germany fell 5.2%, and Russia rose by 1.7%.
The International Alliance for Responsible Drinking (IARD) said the results provided 'further evidence' that the 'vast majority' of consumers were drinking the same or less alcohol during Covid-19 lockdowns.
However, the organisation, which is dedicated to reducing harmful drinking, highlighted emerging data from some countries that suggested some groups were seeing 'intensified' levels of harmful drinking. IARD stressed the need for targeted support to help people who have struggled the most during the pandemic.
Henry Ashworth, IARD president and CEO, said: "Despite reports of people rushing to stock up on alcohol in supermarkets, pictures of empty shelves, and fears that people would drink more when confined to their homes, these figures definitively show that less alcohol was bought in 2020.
"Although the majority of drinkers continue to consume alcohol at moderate levels, we recognise that the pandemic reinforced harmful drinking patterns in some people.
"As societies begin to reopen it is essential for private, public and civil society to come together to ensure that targeted and appropriate support is available for those who need it most."